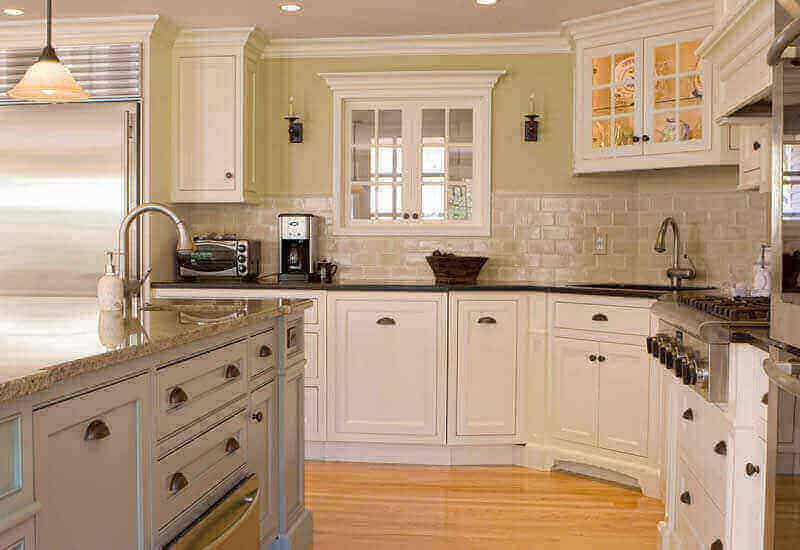 Kitchen Renovation & Remodeling
Transform your kitchen from one you have gotten used to into the one you have always wanted. At Stenco Construction , we understand that the kitchen is a major focal point in your home, so we treat every kitchen remodel and renovation with the time, attention, and preparation needed to ensure that the final product exceeds your expectations. We will work with you to incorporate current features of your kitchen into the redesign and recommend trusted sources for any new materials/appliances needed.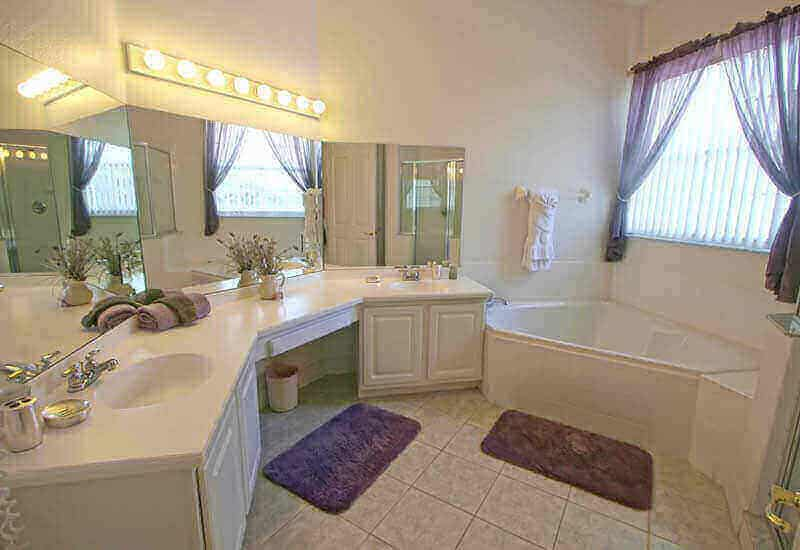 Bathroom Renovation & Remodeling
Stenco team of bathroom remodeling specialists know exactly what materials and techniques to employ to make your New York bathroom look great and last longer. From the bathroom tiles to the shower to the vanities, our skillful hands will transform your outdated bathroom into spa-like environment where it can be easily mistaken as an image plucked out of a top home and garden magazine.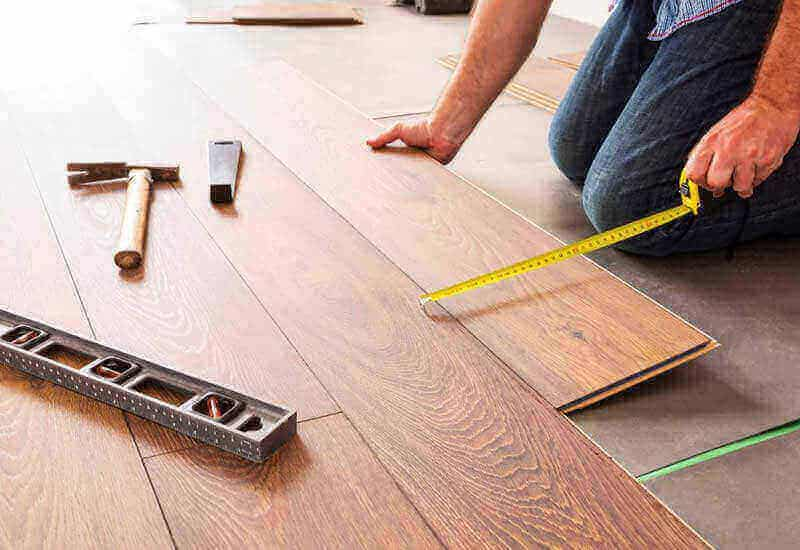 Flooring Renovation & Remodeling
When you need flooring, you want to be sure it is properly installed and that it will last.Stenco Construction.provides quality service, no matter what your flooring need is! ​ We offer quality and affordable flooring services in New York City and environs. Our flooring services include: -Laying of ceramic tile flooring -Installation of hardwood flooring -Installation of baseboards and other flooring accessories -Refinishing of Hardwood floors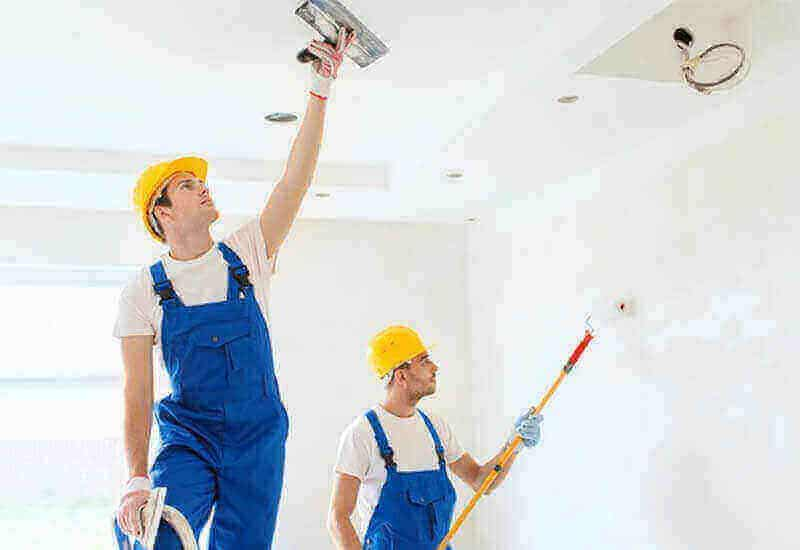 Paint Renovation
Stenco . painting services are the best in New York. We understand that the creative use of interior paint changes the ambiance, mood and maximizes the size of NYC homes while external painting projects (residential and commercial) can increase the value of your property and add to it, a welcome curb appeal. ​ Experienced in interior, exterior, residential and commercial painting, we are trained professional painters are the best choice for painting services in NYC.
Every day we publish exclusive content on various topics constructions, renovation and remodeling