Bathroom Renovation & Remodeling NYC




Bathroom Renovation & Remodeling Company NYC
Bathroom design trends come and go, but a great design lasts forever. Many creative brains contribute to excellent design that lasts forever. When looking for such a creative mind, many vetted contractors on Stenco Construction can assist individuals in visualizing the types of soothing bathroom designs they desire. Stenco's amazing design and build businesses listen to your needs and then create milestones that meet your space and style choices.
Bathroom Renovation & Remodeling
Stenco team of bathroom remodeling specialists know exactly what materials and techniques to employ to make your New York bathroom look great and last longer. From the bathroom tiles to the shower to the vanities, our skillful hands will transform your outdated bathroom into spa-like environment where it can be easily mistaken as an image plucked out of a top home and garden magazine.
Renovate Your Bathroom with Reliable Contractors
After all bathroom remodeling options have been made, our project management team will organize your renovation project and get a projected timetable. To provide the best service possible, we will assist you throughout the bathroom remodeling process. If you choose us, you may say goodbye to your bathroom renovation efforts!
Infuse the most recent styles into your bathroom.
Combine with a vetted contractor to assure the highest quality work.
Obtain an accurate estimate of the final contract amount.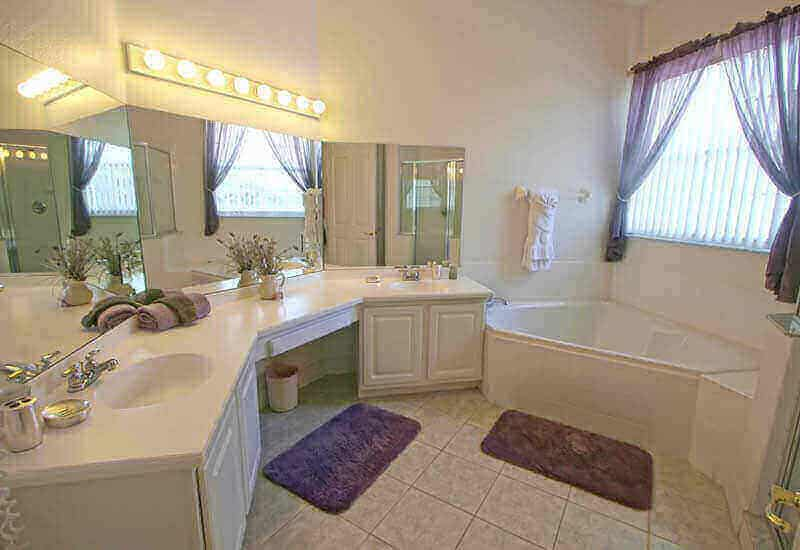 Allow us to monitor the activity in your bathroom in order to achieve the best outcomes. You may sit back and relax while we control, manage, and handle all remodeling procedures. Stenco Construction the best renovation company will relieve you of a lot of tension and assist you in creating a gorgeous, well-built bathroom.
Bathroom Renovation and Remodeling Services
Bathroom Remodeling Contractor
Bathroom Renovation Contractor
Bathroom Construction Company in Queen, Nassau County NY
Bathroom Renovation Cost
Bathroom Remodeling NYC
Bathroom Remodeling Contractor New York
New York Bathroom Renovation Contractor
Stenco Bathroom Renovation & Remodeling Projects NYC
View the latest Bathroom Renovation & Remodeling projects NYC of Stenco Construction that are accomplished by our skilled team of professionals and experts.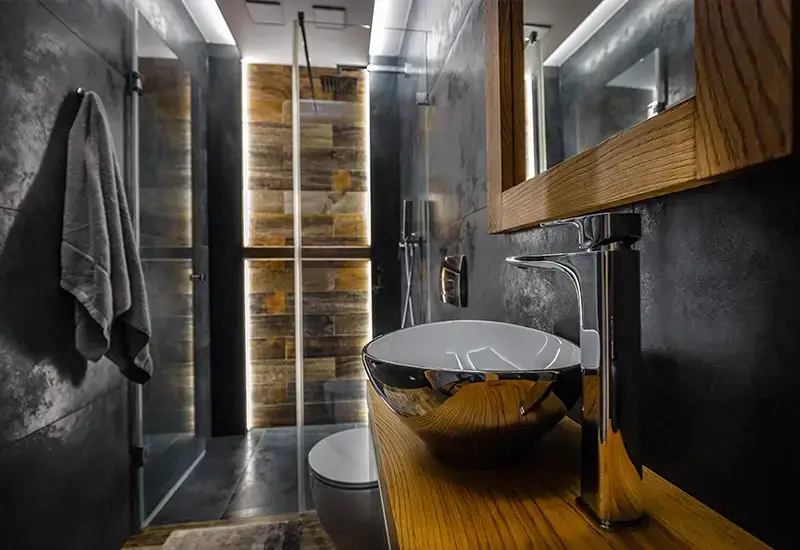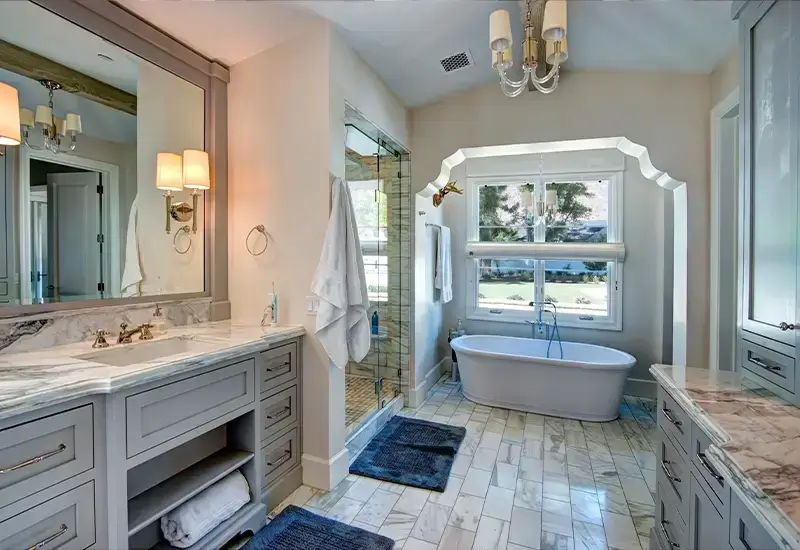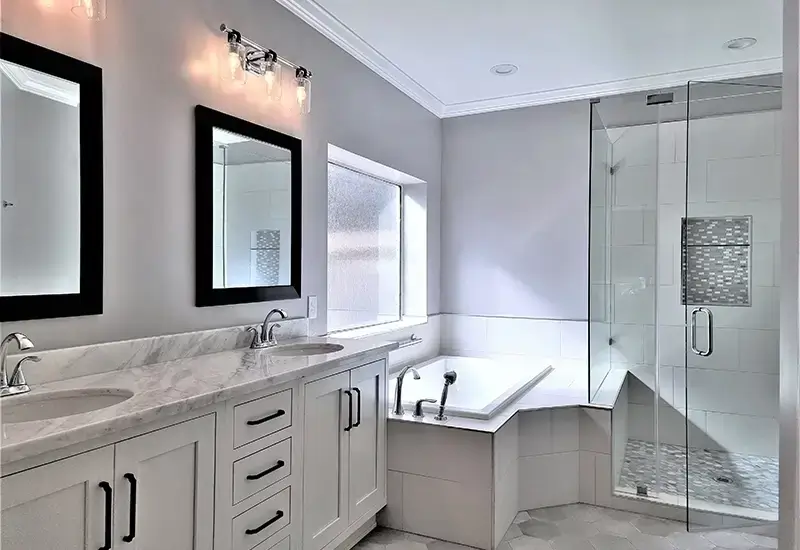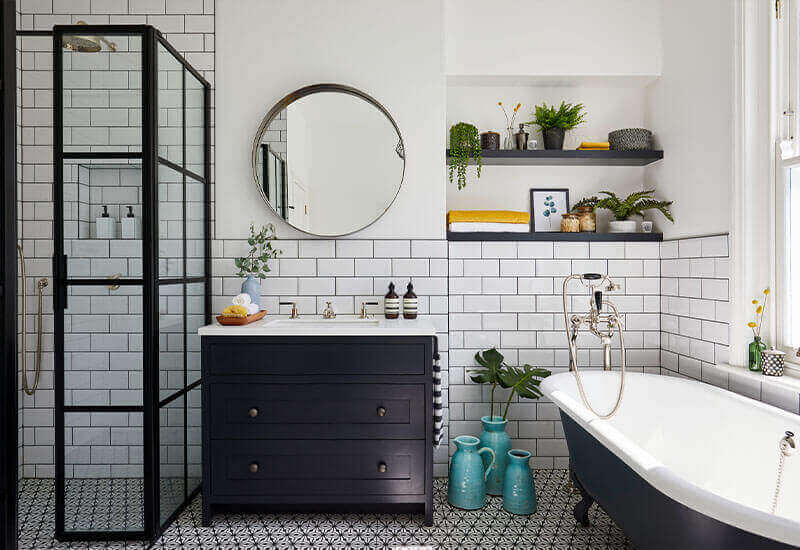 "I would like to recommend and refer future clients to Stenco Construction.All of our endeavors and projects with Stenco have met our high expectations and standards. The quality of work is exceptional and professional. On a personal note I would like to compliment Zam on his customer service and consulting skills."
"We really didn't have time to mess around with our needed renovation. Stenco Construction showed up when they said they would, were done on time and did a fantastic job. They were communicative, easy to work with and totally professional. Because they were licensed and insured, they were able to do everything legit so we had total peace of mind and didn't have to play middle-man with the building."
Latest Articles
Every day we publish exclusive content on various topics constructions, renovation and remodeling