Kitchen Renovation & Remodeling Company




Kitchen Renovation & Remodeling Company NYC
Transform your kitchen from one you have gotten used to into the one you have always wanted. Stenco Construction is the top construction company in Queens, Manhattan, Nassau County NY, we understand that the kitchen is a major focal point in your home, so we treat every kitchen remodel and renovation with the time, attention, and preparation needed to ensure that the final product exceeds your expectations. We will work with you to incorporate current features of your kitchen into the redesign and recommend trusted sources for any new materials/appliances needed.
Allow us to manage your kitchen design, construction, and remodeling project.
When it comes to building a new kitchen from the ground up or renovating an existing one to give it a new look, you need a competent team on your side to meet your expectations, inspire you with creative ideas, and ensure that you are entirely satisfied with the end result.
We will put you in touch with reliable kitchen renovation company & contractors.
We will provide an accurate estimate of the cost and time needed to complete the task.
We will handle and supervise the entire process, from design to completion.
So, let us connect you with reputable kitchen renovators and remodelers to create the kitchen of your dreams in a hassle-free manner!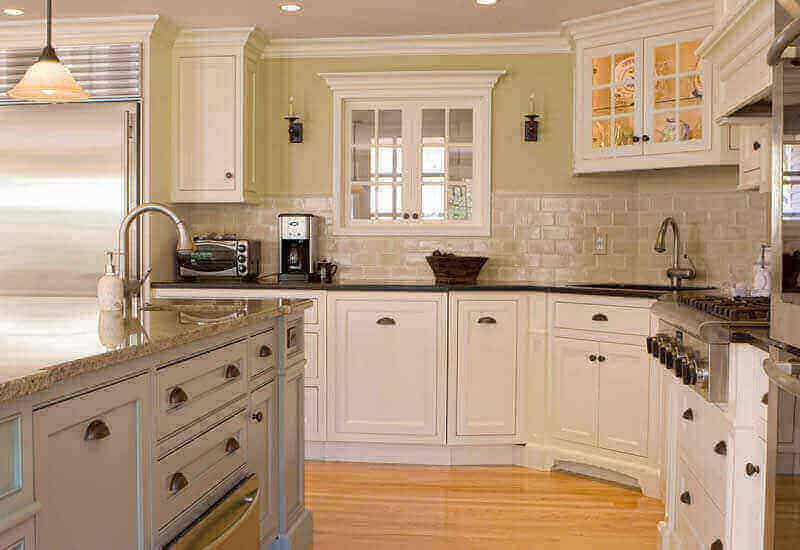 Improve the Look of Your Entire Home With a Kitchen You Love!
Whether your kitchen is a gathering place for your family or a place where you practice mastering your latest recipe, Stenco Construction is the dependable is the top renovation company to hire trustworthy kitchen remodeling professionals who will work with you to create a cooking area that is functional, appealing, and increases the value of your home. So, let thoroughly vetted kitchen remodeling professionals assist you in creating a faultless kitchen that adds enjoyment to your kitchen time.
Kitchen Renovation and Remodeling Services
Kitchen Remodeling Contractor
Kitchen Renovation Company
Kitchen Construction Company
Kitchen Construction Company in Queen NY
Kitchen Construction Company in Nassau County NY & Manhattan NY
Kitchen Renovation Cost
Kitchen Remodeling NYC
Kitchen Remodeling Contractor New York
New York Kitchen Remodeling Contractor
Stenco Kitchen Renovation & Remodeling Projects NYC
View the latest Kitchen Renovation & Remodeling projects NYC of Stenco Construction that are accomplished by our skilled team of professionals and experts.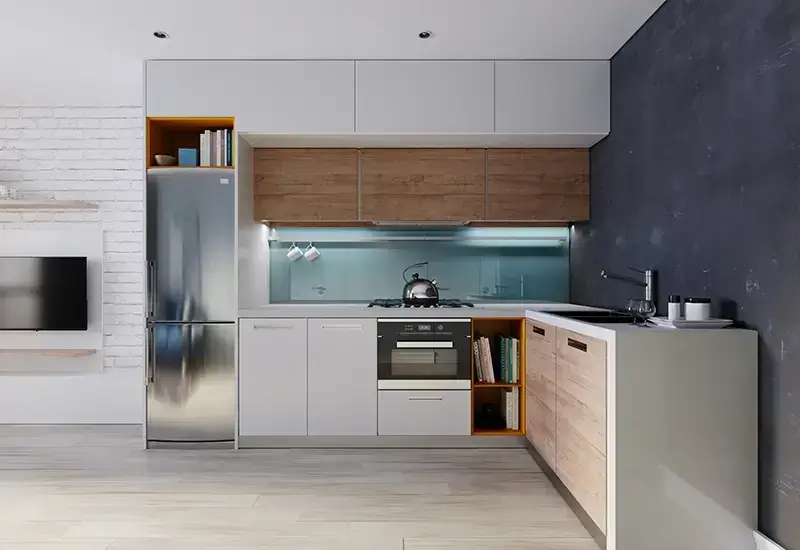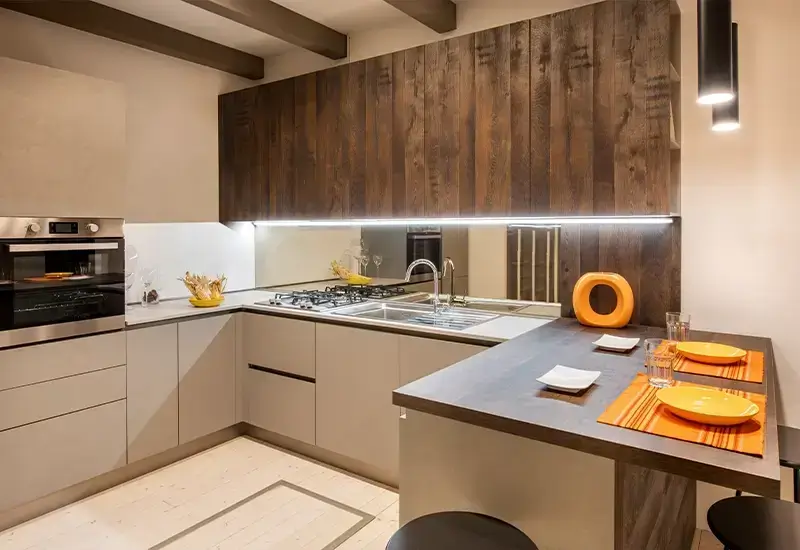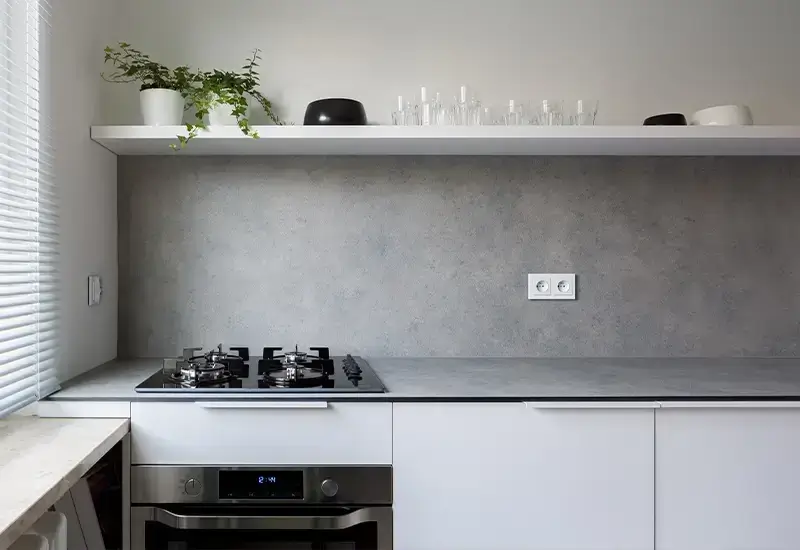 "I would like to recommend and refer future clients to Stenco Construction.All of our endeavors and projects with Stenco have met our high expectations and standards. The quality of work is exceptional and professional. On a personal note I would like to compliment Zam on his customer service and consulting skills."
"We really didn't have time to mess around with our needed renovation. Stenco Construction showed up when they said they would, were done on time and did a fantastic job. They were communicative, easy to work with and totally professional. Because they were licensed and insured, they were able to do everything legit so we had total peace of mind and didn't have to play middle-man with the building."
Latest Articles
Every day we publish exclusive content on various topics constructions, renovation and remodeling