Who We Are
At Stenco Construction Inc., our team of experts is ready to help you in every phase of renovation, remodeling and repair. Whether your taste reflects today's modern loft living or classic, traditional design, we have the skill set and experience to execute your dream of giving an attractive look to your home.
From full property renovation to small household maintenance, our construction managers have the knowledge and expertise to execute any renovation project masterfully. We will not only make your home attractive but also lucrative; substantially increasing the resale value.
We are committed to offering our customers only the best in first-class renovation and quality service, and we look forward to working with you. Call us today to schedule a FREE CONSULTATION: (718)-807-6414
More About Company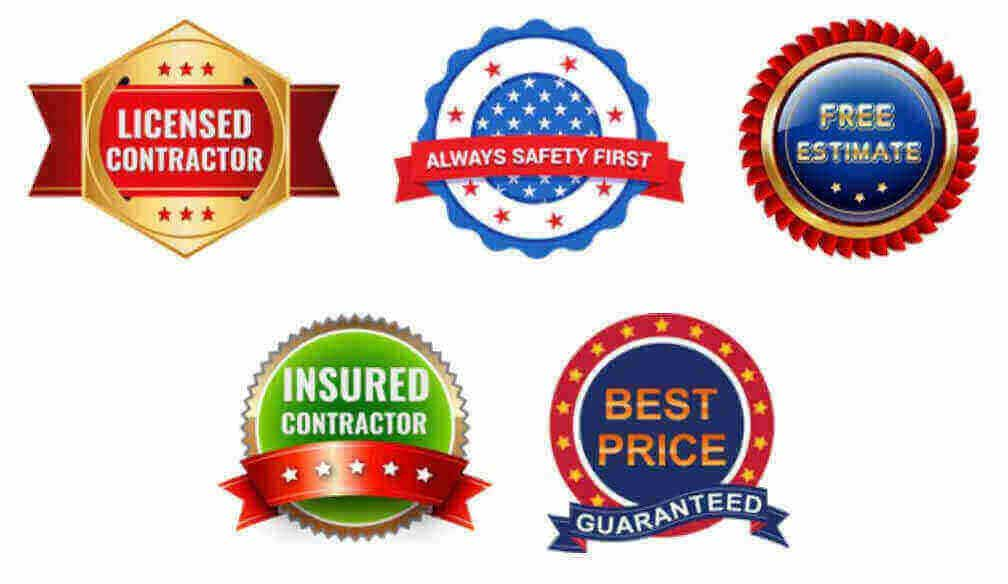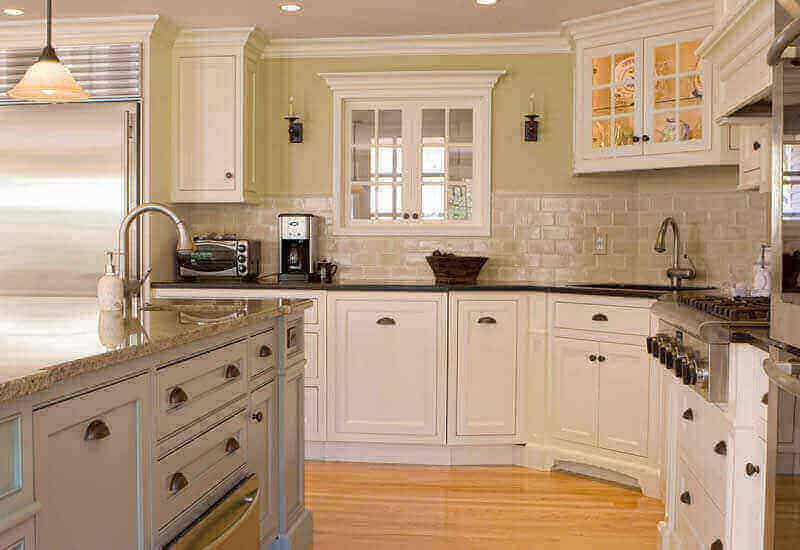 Kitchen Remodeling
Transform your kitchen from one you have become used to, transformed to what you have always wanted. At Stenco Construction, we understand that the kitchen is a major focal point in your home. We treat every kitchen remodeling and renovation with the devotion, attention, and preparation needed to ensure the final product exceeds your expectations. We will work with you to incorporate existing features of your kitchen into the redesign and recommend trusted sources for any new materials/appliances needed.
More About Kitchen Remodeling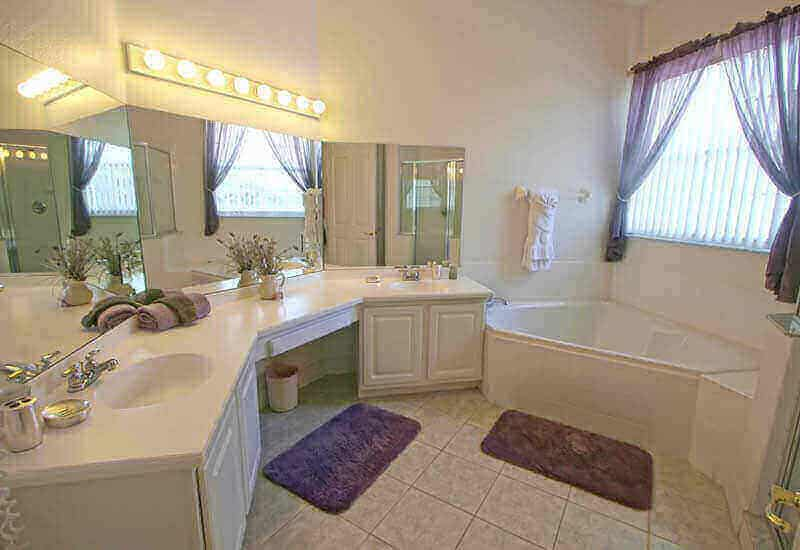 Bathroom Remodeling
Stenco team of bathroom remodeling specialists recognize precisely what materials and techniques to employ to make your New York bathroom look gorgeous and last longer. From the bathroom tiles to the shower to the vanities, our skillful hands will transform your outdated bathroom into spa-like environment, where it can be easily mistaken as an image plucked out of a top home and garden magazine.
More About Bathroom Remodeling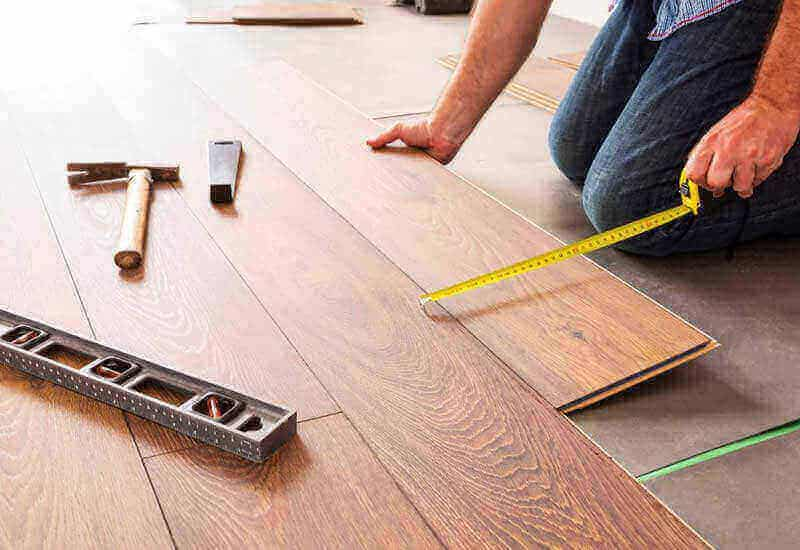 Flooring Renovation
When you need flooring, you want to be sure it is properly installed and long lasting. Stenco Construction provides quality services, no matter what your flooring needs are! ​ We offer quality and affordable flooring services in New York City and environs. Our flooring services include: -Laying of ceramic tile flooring -Installation of hardwood flooring -Installation of baseboards and other flooring accessories -Refinishing of Hardwood floors.
More About Flooring Renovation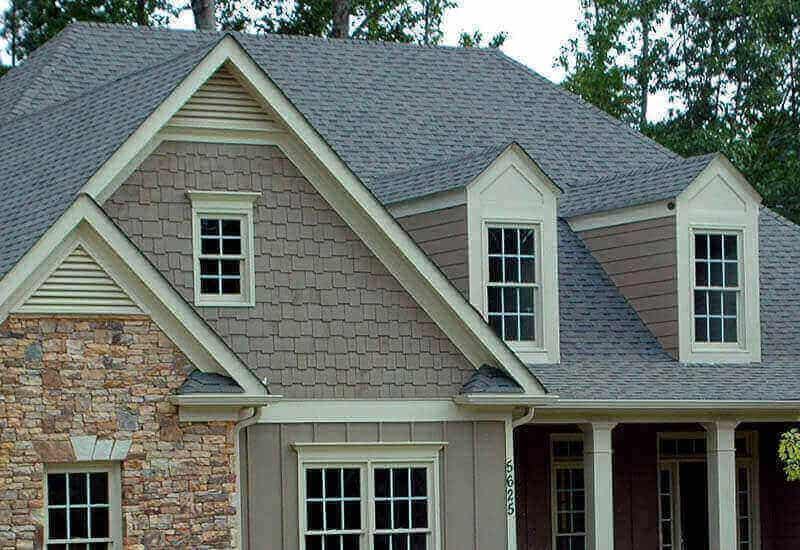 Roof Installation & Repair
Whether you need to install new roofing for your home construction or replace old or damaged roofing, Stenco Construction will make sure that we excel and go beyond your expectations. We also have a variety of roof shingles for you to choose from, and can facilitate any request for more unique roofing material choices.
More About Roof Installation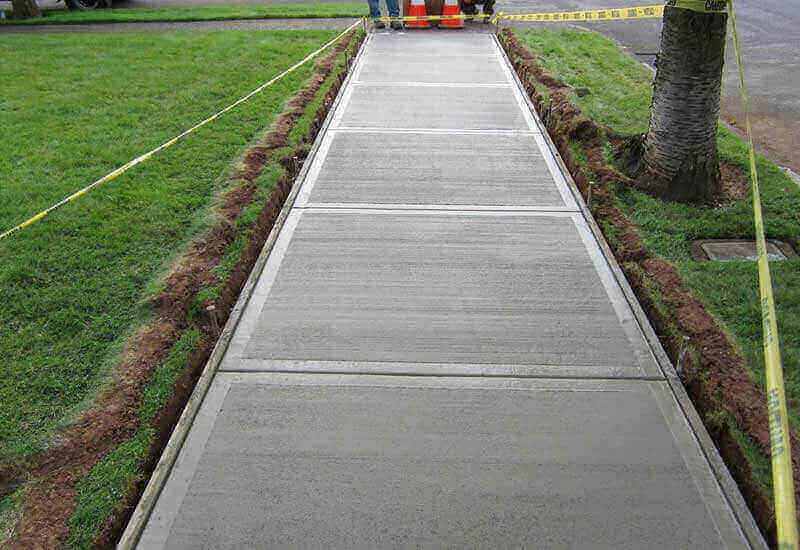 Sidewalk & Concrete Work
Concrete work has conventionally been one of the most common materials used for paving. The inevitable cracking of concrete leads to a long-term cost that can be greater than installing paving stones. We are leading Concrete Contractors in NYC offering specialized concrete sidewalk construction and sidewalk repair services.
More About Sidewalk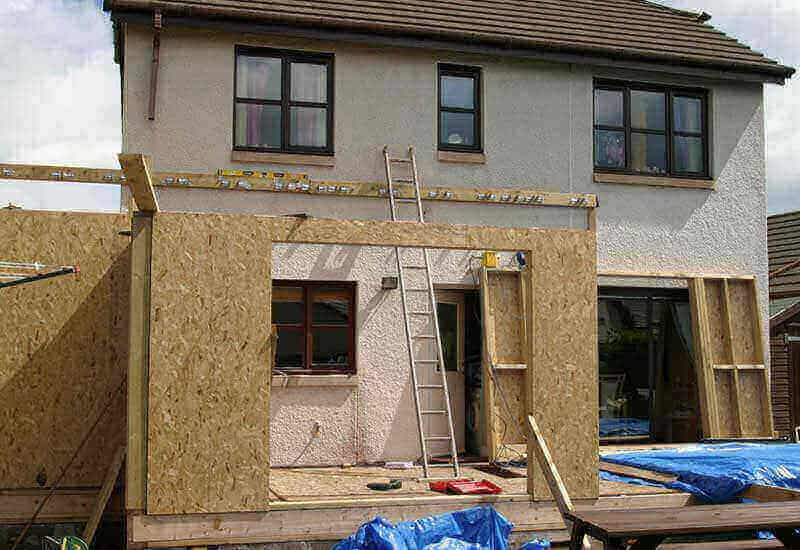 Home Extensions
Now, you may have been considering home extensions. They're often advertised as a well-known method of increasing property value. However, we all know that home extensions can be pricey and, let's face it, they take absolute ages. The truth is that extending or renovating your property is probably the most surefire way to add to its market value.
More About Home Extensions
"I would like to recommend and refer future clients to Stenco Construction.All of our endeavors and projects with Stenco have met our high expectations and standards. The quality of work is exceptional and professional. On a personal note I would like to compliment Zam on his customer service and consulting skills."
"We really didn't have time to mess around with our needed renovation. Stenco Construction showed up when they said they would, were done on time and did a fantastic job. They were communicative, easy to work with and totally professional. Because they were licensed and insured, they were able to do everything legit so we had total peace of mind and didn't have to play middle-man with the building."
Stenco Interior, Exterior and Renovation Remodeling Projects in Progress
View the latest Kitchen Bathroom and Floor Renovation Remodeling and Construction projects in NYC of Stenco Constructions that are accomplished by our skilled team of professionals and experts.
Latest Articles
Every day we publish exclusive content on various topics constructions, renovation and remodeling