Paint Renovations Expert
Exterior
December 2nd, 2022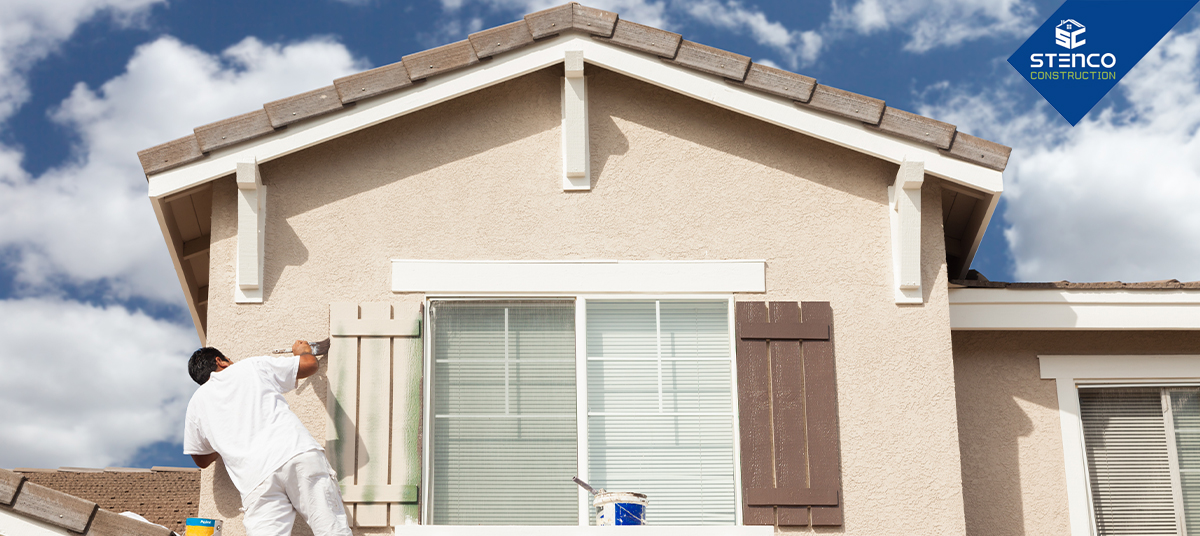 Your home is safer with new paint. A fresh layer of paint on your home's exterior will help protect it from sun, wind, and rain damage. Perhaps you've noticed that some of your exterior paint is flaking. This is an example of your paint absorbing the majority of the damage from the elements. Applying a fresh layer of paint will safeguard your home. Quality painting supplies, adequate surface preparation, and professional application will protect your exterior for up to 15 years.
Paint has the same effect on the interior of your home. It may guard your walls from regular wear and tear, as well as dampness and water damage. A fresh coat of paint can not only conceal imperfections and stains on your walls and ceiling, but it will also protect them.
It raises your home's resale value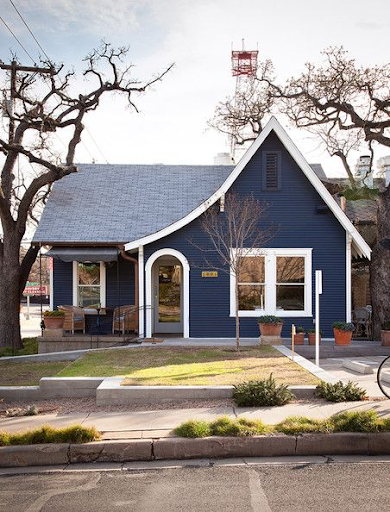 First impressions may make or break a transaction, especially when it comes to selling your home. The appearance of your property on its online real estate listing, both inside and out, can either attract or dissuade potential buyers. Furthermore, any seasoned realtor will tell you that curb appeal is essential when selling a home. A freshly painted home will demonstrate to potential buyers that the property has been well-maintained.
When painting the interior of your home, consider using neutral colors to help it sell faster. While loud and brilliant colors may fit your own style, you want to present home purchasers with a blank canvas to readily visualize their goods and themselves.
Commercial Painting Services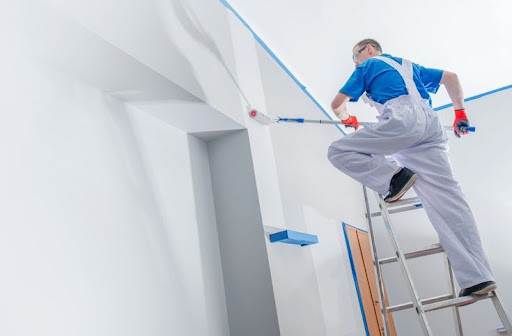 Commercial painting encompasses larger-scale painting projects such as restaurants, office buildings, and retail establishments. While apartments, condos, and HOAs are all considered residential, commercial painters also work on these multi-family houses. If you need fresh paint to brighten up the interior or exterior of your business, or if you have an apartment complex that needs an update, you can rely on Stenco Constructions' commercial painters to provide dependable, expert service. We provide a comprehensive range of painting and coating services, with competence in various verticals; we will always be able to give exactly what you require. Commercial painters are very competent at updating the interior and exterior of businesses.
Residential Painting Services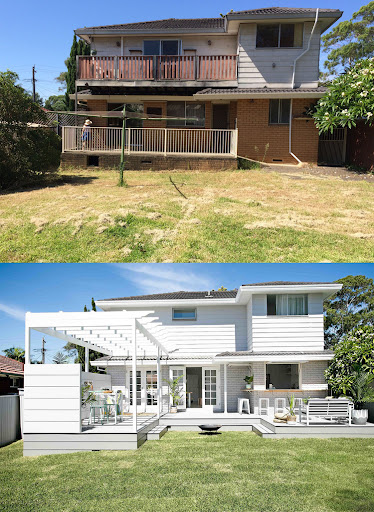 Residential painting is also known as residential painting. Professional house painters are skilled at painting both the interior and outside of single-family homes. When you engage a residential painting company, you can relax knowing that a team of painters will work hard to improve the visual and structural aspects of your home. Professional house painters provide the following interior and exterior painting services to swiftly improve the appearance of your home so you can return to living in it. House painters can not only improve the look and feel of your home, but they can also tailor services to your and your family's specific needs because you live in your home.
Painting and Renovation Services by Stenco Constructions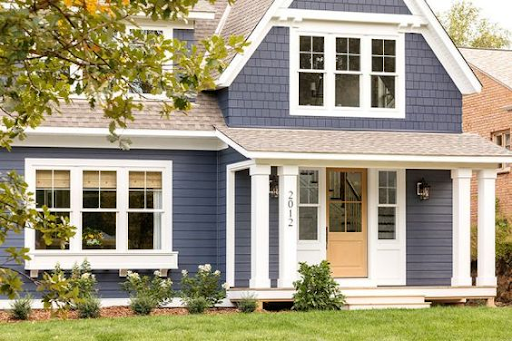 Our highly skilled and qualified painters consistently strive to meet all of our customers' needs. Our company's mission is to exceed client expectations by upholding our high standards of excellence. We prioritize outstanding preparation and high-quality materials used in conjunction with time-tested processes. We make every effort to meet any particular needs of our customers. Our company paints and renovates interior and exterior residential, commercial, and municipal projects.
Paint renovations bring more durability
Stenco Paint Renovation Services is a skilled contractor service that specializes in commercial and residential painting and remodeling. We offer high-quality services supported by the greatest equipment and skilled and experienced employees. As a consequence, your room will have a neat and clean, cost-effective, and attractive appearance with less need for touch-ups for a long time. We guarantee an excellent finish and exceptional durability.
Our clients are our number one priority
We are committed to offering quick, professional, and high-quality painting services to our clients. Our design team advises clients on color and paint themes based on the area to be painted and the client's budget. Our crew knows the proper layer of paint for your house and buildings, from the fundamentals to advanced techniques. Simply said, we have everything you need in a painting contractor. Stenco Constructions hopes that you will have confidence in our ability to satisfy all of your goals and that you will always be our number one priority.
Hire Professional Residential and Commercial Painters
Residential and commercial are significant investments that require competent maintenance. Top-tier expert painters can provide complete, timely residential and commercial painting services regardless of how large or little your painting demands are. From the original price to the final coat, quality work, and skilled service! Attention to detail and planning is our Painting renovation secrets for achieving a flawless interior paint finish. As expert painters, our staff aims for attention to detail and a high-quality finish. If you have recently moved into a new home or want to boost its worth, Stenco Painting renovation services will revitalize the interior of your home and work relentlessly to assure your complete satisfaction. Stenco Constructions can help you with any type of room or surface you want to paint. Request a free painting quote for your next project to keep your business or home safe and looking good.