Paint Renovation Contractor




Painting and Renovation Services by Stenco Construction
Our highly skilled and qualified painters consistently strive to meet all of our customers' needs. Our company's mission is to exceed client expectations by upholding our high standards of excellence. We prioritize outstanding preparation and high-quality materials used in conjunction with time-tested processes. We make every effort to meet any particular needs of our customers. Our company paints and renovates interior and exterior residential, commercial, and municipal projects.
Paint Renovation & Repairing NYC
Stenco . painting services are the best in New York. We understand that the creative use of interior paint changes the ambiance, mood and maximizes the size of NYC homes while external painting projects (residential and commercial) can increase the value of your property and add to it, a welcome curb appeal. Experienced in interior, exterior, residential and commercial painting, we are trained professional painters are the best choice for painting services in NYC.
We are committed to offering quick, professional, and high-quality painting services to our clients. Our design team advises clients on color and paint themes based on the area to be painted and the client's budget. Our crew knows the proper layer of paint for your house and buildings, from the fundamentals to advanced techniques. Simply said, we have everything you need in a painting contractor. Stenco Construction hopes that you will have confidence in our ability to satisfy all of your goals and that you will always be our number one priority.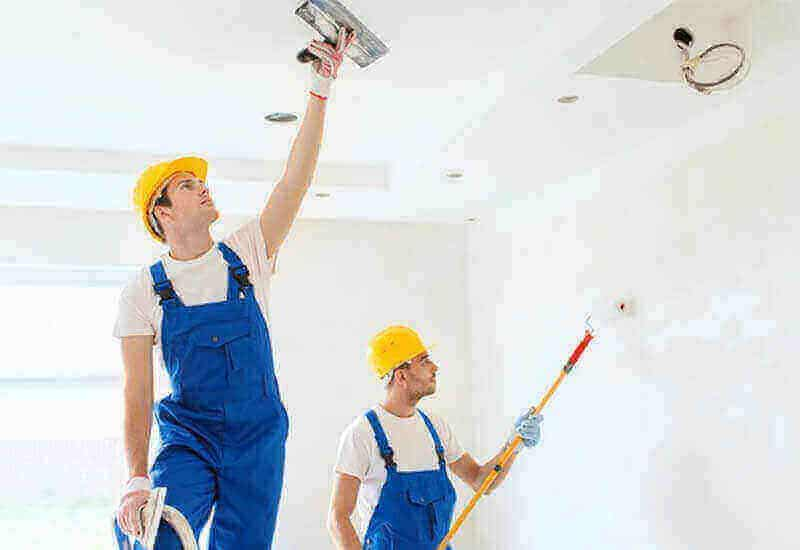 Hire a professional for Paint Renovation to enhance your property value
From the original price to the final coat, quality work, and skilled service! Attention to detail and planning is our Painting renovation secrets for achieving a flawless interior paint finish. As expert painters, our staff aims for attention to detail and a high-quality finish. If you have recently moved into a new home or want to boost its worth, Stenco Painting renovation services will revitalize the interior of your home and work relentlessly to assure your complete satisfaction. Stenco Construction can help you with any type of room or surface you want to paint. Request a free painting quote for your next project to keep your business or home safe and looking good.
Stenco Painting and Renovation Projects NYC
View the latest Painting and Renovation projects NYC of Stenco Construction that are accomplished by our skilled team of professionals and experts.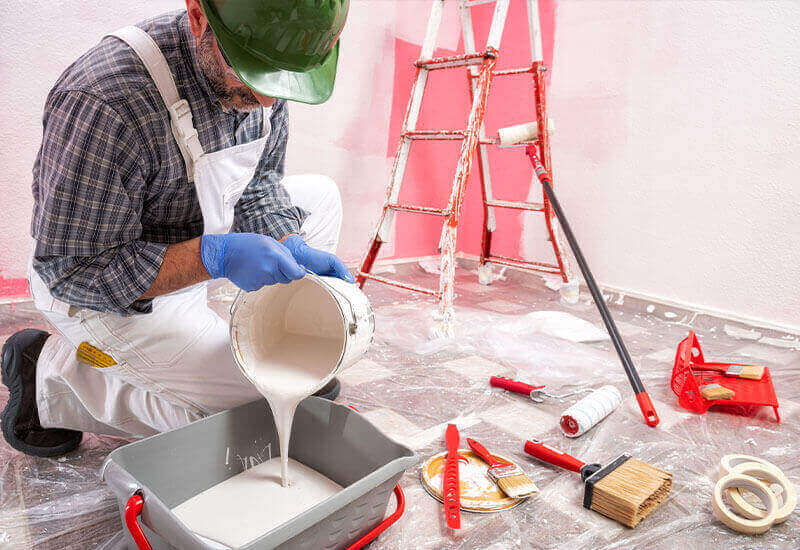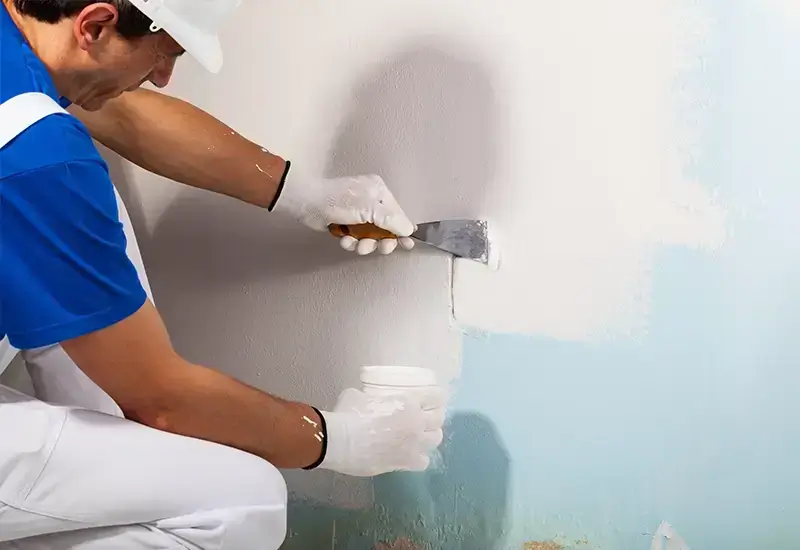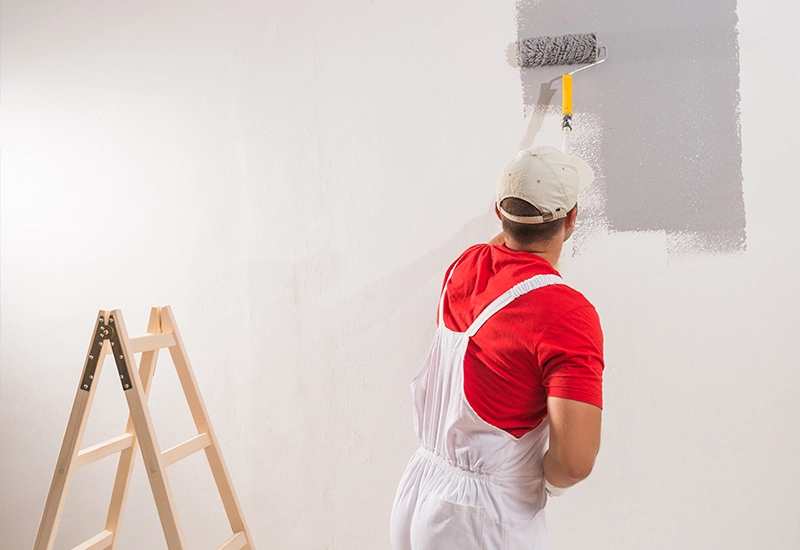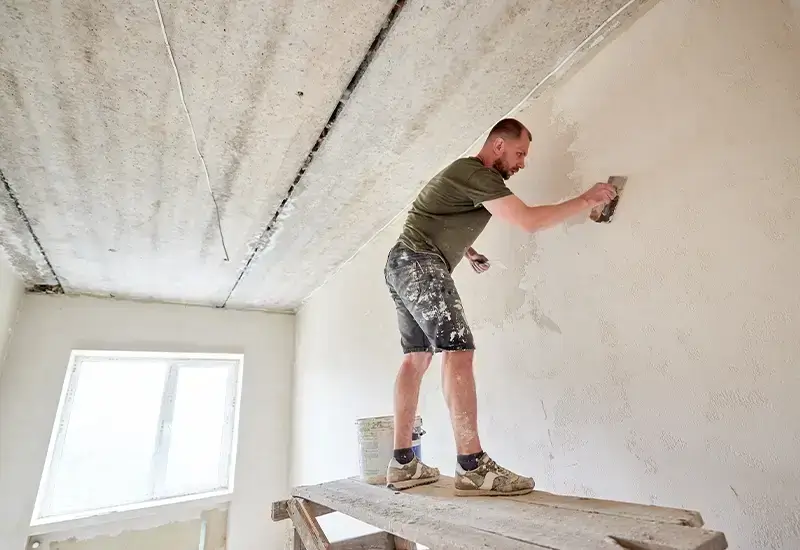 "I would like to recommend and refer future clients to Stenco Construction.All of our endeavors and projects with Stenco have met our high expectations and standards. The quality of work is exceptional and professional. On a personal note I would like to compliment Zam on his customer service and consulting skills."
"We really didn't have time to mess around with our needed renovation. Stenco Construction showed up when they said they would, were done on time and did a fantastic job. They were communicative, easy to work with and totally professional. Because they were licensed and insured, they were able to do everything legit so we had total peace of mind and didn't have to play middle-man with the building."
Latest Articles
Every day we publish exclusive content on various topics constructions, renovation and remodeling