About Stenco Construction
Who We Are
At Stenco Construction Inc., our team of experts is ready to help you in every phase of renovation, remodeling, and repair. Whether your taste reflects today's modern loft living or classic, traditional design, we have the skill set and experience to execute your dream of giving an attractive look to your home.
From full property renovation to small household maintenance, our construction managers have the knowledge and expertise to execute any renovation project masterfully. We will not only make your home attractive but also lucrative; substantially increasing the resale value.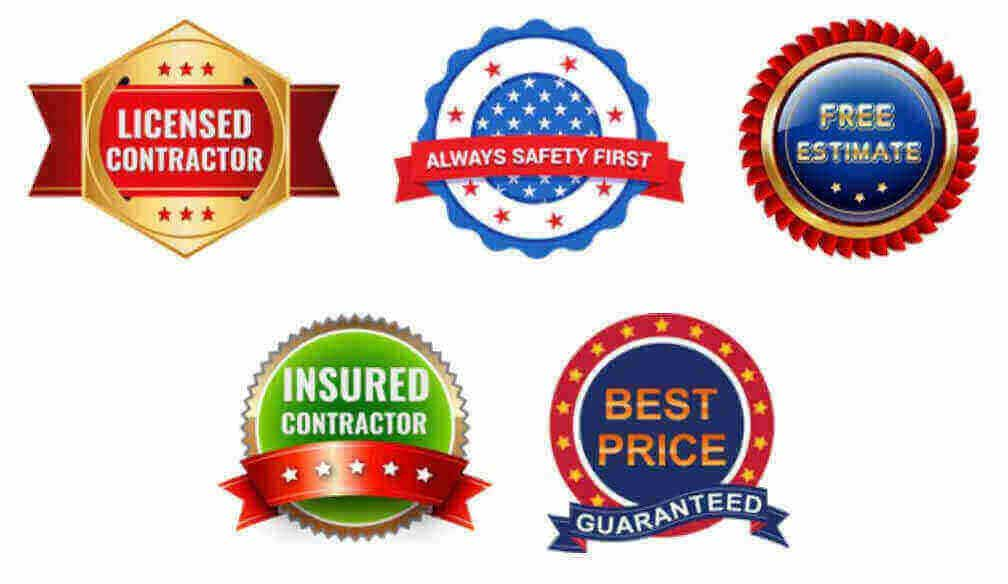 ---
Services We Provide
Exterior Services
Waterproofing
Roof Repairing
Bricks Pointing
Stucco
Masonry Work
Concrete Work
Fencing Work
Interior Services
Kitchen Remodeling
Bathroom Remodeling
Basement Remodeling
Office Remodeling
Paint Work
Floor Repairing
Ceramic/Granite/Marble Tile
We are committed to offering our customers only the best in first-class renovation and quality service, and we look forward to working with you. Call us today to schedule a free consultation:718 807 6414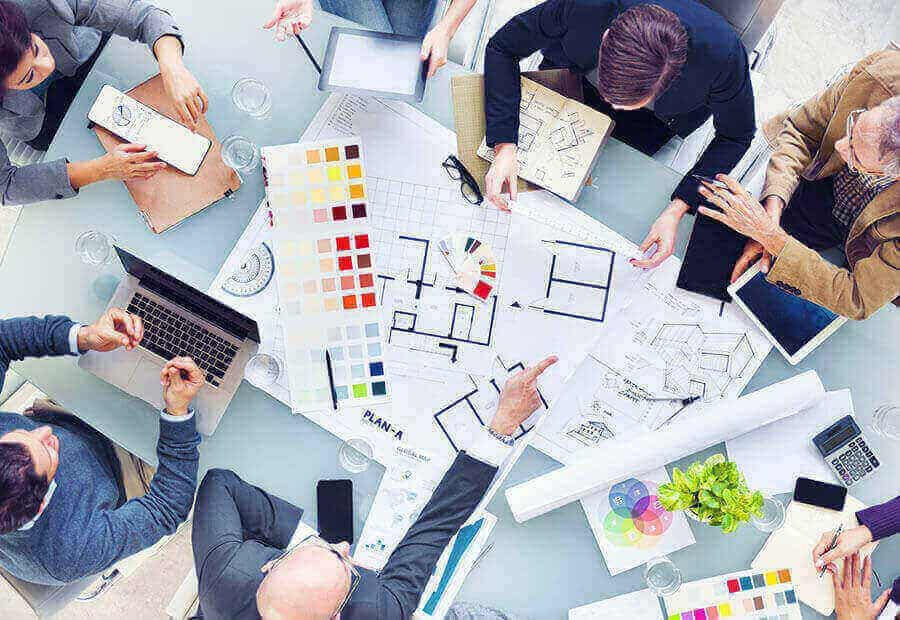 Mission
We will continue to build relationships through the transformation of our clients' construction dreams into reality. We will work with passion to ensure that our projects are mutually successful for our clients, team members, business partners, and communities. Our mission is realized through being a market leader in communication, integrity, value, execution, innovation, and bringing forward thinking into our construction practices.
Vision
We pride ourselves in excellence in our work, always maintain excellence in our relationships and expect nothing less than excellence from our employees. This has made Stenco Construction a trusted, highly-skilled and reliable partner in our communities for more than 10 years.
Latest Articles
Every day we publish exclusive content on various topics constructions, renovation and remodeling