Flooring Renovation & Remodeling




Flooring Renovation & Remodeling Construction Company NYC
A good flooring design may enhance the appearance of your home. The second difficulty you would encounter is whether you can install it quickly if you buy one that suits your property and tastes. You want to get the most out of your flooring, whether it's hardwood for durability and luxury, soft-feel carpet, or another sort. We also cannot promise this, even if we give the service ourselves, because performing the services yourself cannot ensure it. Instead of taking chances choose the best construction company in Queen, Nassau County NY, let our professionals manage the installation; we are efficient and provide the greatest outcomes for your flooring.
Renovate Your Bathroom with Reliable Contractors
When you need flooring, you want to be sure it is properly installed and that it will last.Stenco Construction.provides quality service, no matter what your flooring need is! We offer quality and affordable flooring services in New York City and environs. Our flooring services include: -Laying of ceramic tile flooring -Installation of hardwood flooring -Installation of baseboards and other flooring accessories -Refinishing of Hardwood floors
We provide a wide range of flooring construction solutions to meet all of your requirements. Here is a list of services we provide to our clients for flooring repairs and restorations:
Laying of ceramic tile flooring
Installation of hardwood flooring
Refinishing of Hardwood floors
Installation of baseboards and other flooring accessories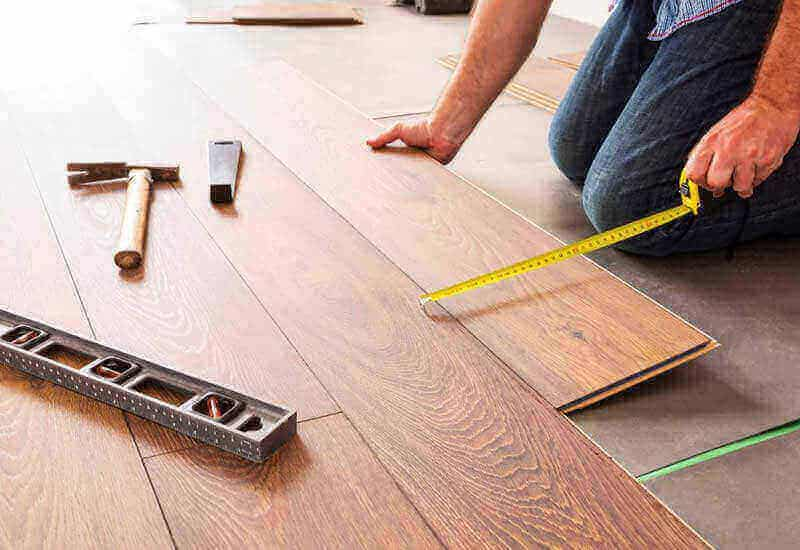 Flooring Renovation at the Lowest Cost NYC
Discuss with us or send us photographs of your floor concerns for an immediate on-site survey and precise quote. As an environmentally conscious company, we use low-dust technology for floor renovation and get fantastic results. We are a client-focused organization that focuses on providing high-quality services at a low cost. Improve the appearance of your property without breaking the bank! Contact us to learn more about our floor renovation ideas and services in Queens, Nassau County and Manhattan NY.
Stenco Flooring Renovation & Remodeling Projects NYC
View the latest Flooring Renovation & Remodeling projects NYC of Stenco Construction that are accomplished by our skilled team of professionals and experts.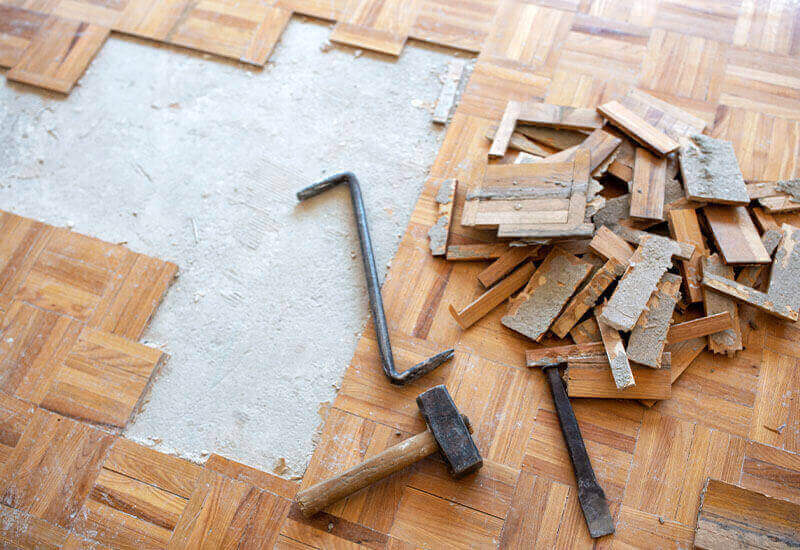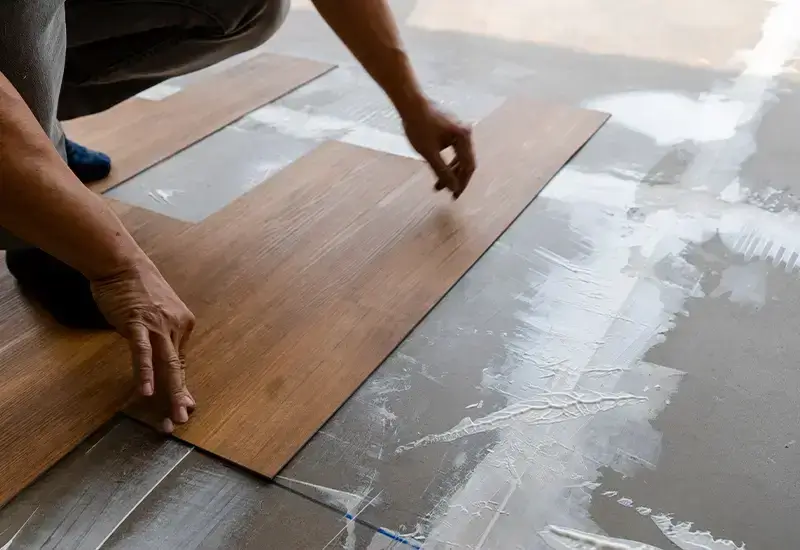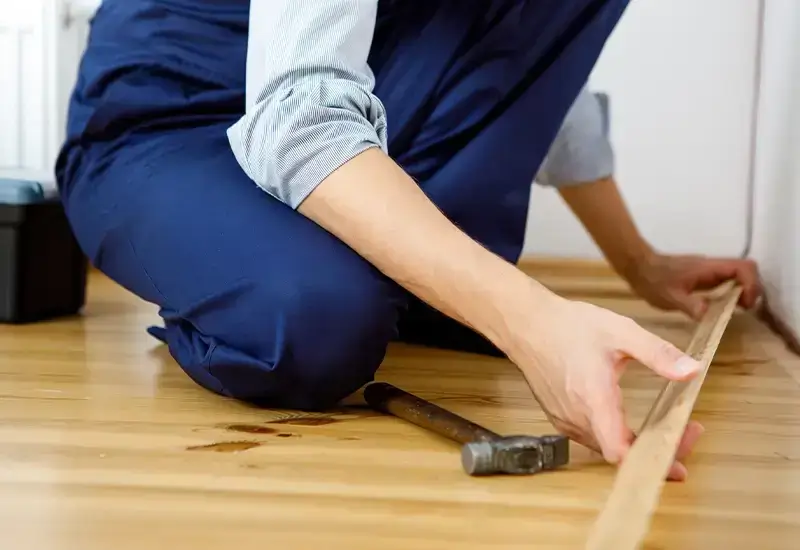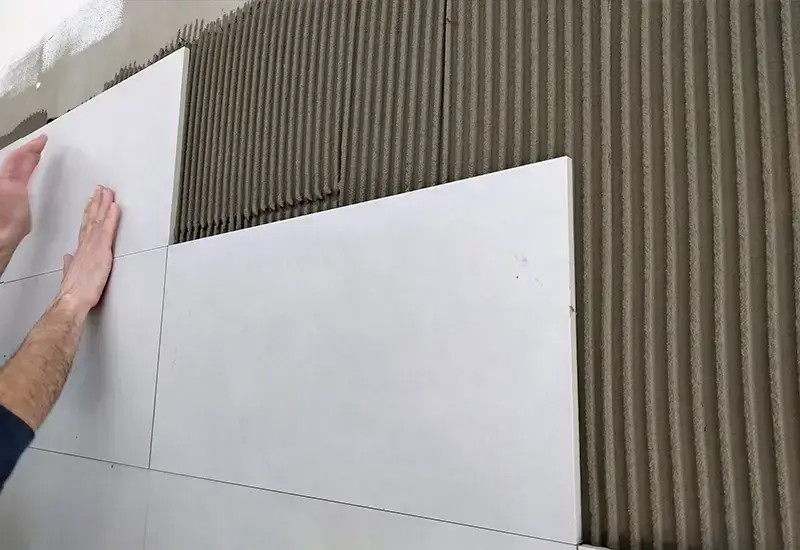 "I would like to recommend and refer future clients to Stenco Construction.All of our endeavors and projects with Stenco have met our high expectations and standards. The quality of work is exceptional and professional. On a personal note I would like to compliment Zam on his customer service and consulting skills."
"We really didn't have time to mess around with our needed renovation. Stenco Construction showed up when they said they would, were done on time and did a fantastic job. They were communicative, easy to work with and totally professional. Because they were licensed and insured, they were able to do everything legit so we had total peace of mind and didn't have to play middle-man with the building."
Latest Articles
Every day we publish exclusive content on various topics constructions, renovation and remodeling