Concrete Restoration & Repair - Stenco Constructions
Exterior
November 29th, 2022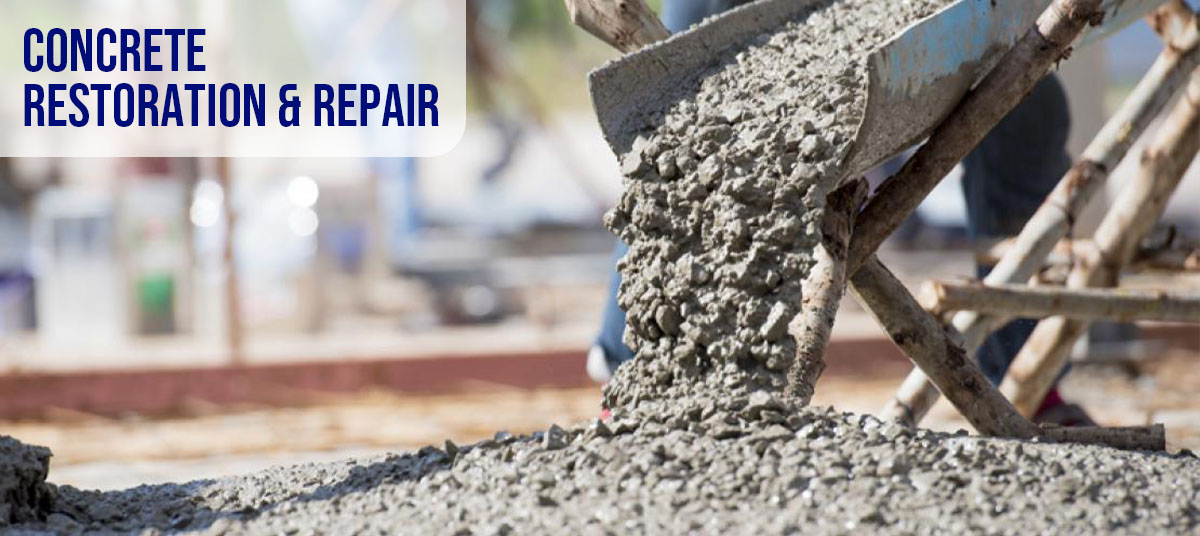 Concrete plays an important role in the appearance, construction, and sustainability of commercial and residential structures. When concrete deteriorates, it loses its ability to sustain your building. Because commercial buildings are typically larger than residential structures, this is an even greater source of concern. However, we will discuss concrete restoration and repair in this article to make you familiar with the latest ideas and suggestions in concrete restoration.
What Exactly Is Concrete Restoration?
The process of fixing old and broken concrete is known as concrete restoration. Restoring concrete helps to restore its original appearance, and this method can also be utilized on sidewalks and roads. However, there is a distinction to be made between concrete repair and concrete restoration. While fixing cracked concrete may correct any structural flaws, it does not address aesthetic concerns. Concrete restoration provides both perks.
Why Should You Consider Concrete Restoration?
One of the most significant benefits of concrete repair is that it is less expensive than new construction. Despite this, concrete repair gives your structure the appearance of fresh new concrete. Along with improving the overall appearance, it cures structural flaws. When businesses choose to conduct restorations, it is easier for them to stay on top of concrete repairs due to the lower expense. This avoids problems from spiraling out of control and endangering their customers and employees.
Concrete Restoration Suggestions
Concrete may require repairs or replacement over time. If you notice major fractures in your concrete, it has begun to deteriorate, or you simply want to improve the appearance of your curb appeal, it may be time to call a concrete contractor. In various ways, Stenco Constructions can help you with concrete repair and restoration. Here are some concrete restoration suggestions:
Repair the stairway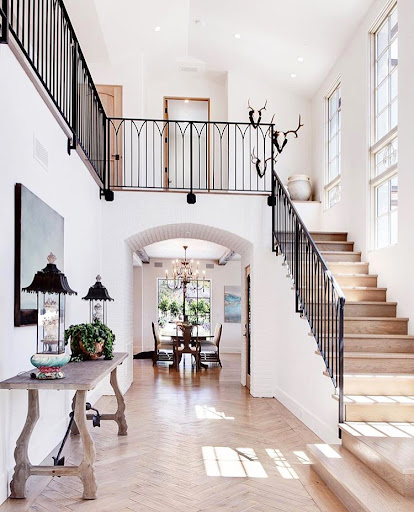 Stairs serve as a focal point for your porch. It is also critical that your stairs be safe for your family and guests. Over time, concrete steps may shift, chip, crack, or lose their aesthetic charm. Repair the stairs before they become a safety hazard in your home, and restore them to their original purpose. When you install new concrete, you can also add a new railing that will last for many years.
Repairs of driveways
The driveway is one of the first things people notice about a house. Driveways deteriorate over time and will unavoidably require maintenance. There are several options for dealing with a damaged driveway. If the damage is minor, paving over problem areas can save money and time. Concrete restoration and sealing can also bring your driveway back to life. Contacting Stenco Constructions is the best place to start. They can tell you if your driveway can be restored, give you some suggestions, or tell you it's time to replace it.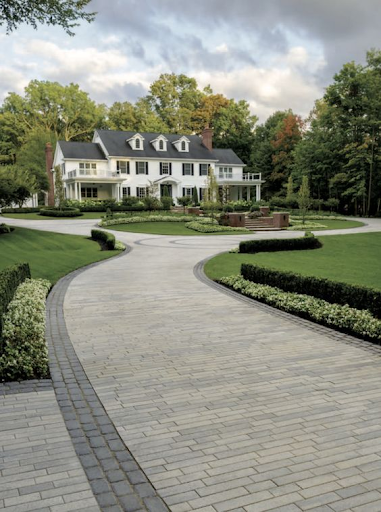 A new pathway
You may desire a new look or to get rid of some of those cracks and bumps on a pathway in your yard or a new walkway to your home. Making a level walkway will not only improve the appearance of your property but will also eliminate one tripping danger. There are numerous materials and finishes to choose from, just as there are for driveways. If you want to preserve the concrete but change the finish, you can employ stamped, stenciled, broom-finished, trowled, and other techniques. Whatever style you want, there's a concrete finish for it.
Concrete Repair and Restoration Contractors in NY
Stenco Constructions offer low-cost refurbishment services. As one of the most reliable construction companies, we offer amazing and quality services at reasonable costs and cost-effective construction supplies. We value client satisfaction and enjoy giving back to their community. Our concrete contractors can assist you with any project, large or little, and get the results you require. Get in touch with us and start your concrete restoration and repair project with us right away.