Roof Installation Contractor - Perks of Installing a New Roof
Exterior
December 15th, 2022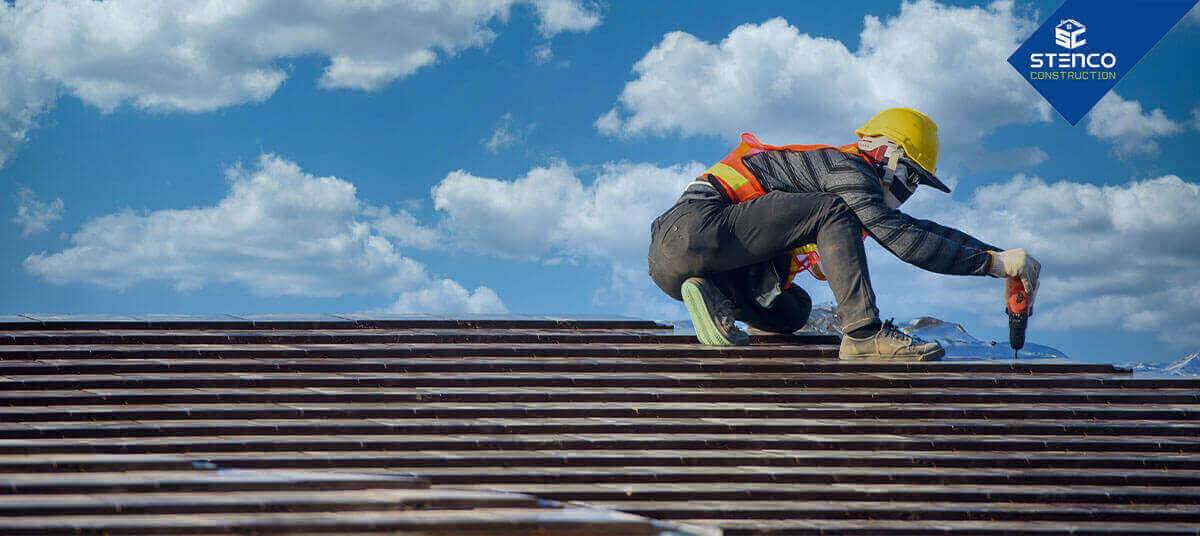 No one tops our New York roofers when it comes to roofing. Our skilled roofers can swiftly and safely repair your existing roof. We also handle the thorough clean-up when the job is completed, so you won't have to worry about roofing nails or debris in the yard. We leave your area in the same condition as when we arrived, if not better. Professional installations might mean the difference between loving the job done and being able to live with it. If you are having new construction done or need your existing roof repaired, give us a call now to get a roofing system installed on your house or business that will last a long time and function well.
Installation of Residential Roofing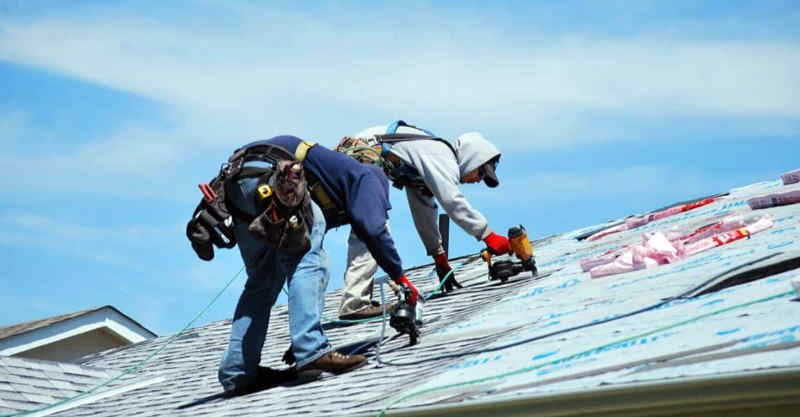 As Bayside New York's roofing contractor professionals, we provide a choice of roofing systems and materials to our residential roof customers. Homeowners are pleasantly astonished when we can construct a roof on their new or existing home using practically any material. Here are some of the roofing materials :
3-Tab Shingle
Architectural Shingles
Asphalt Shingle Roofing
Impact Resistant Shingles
Slate Roofing
Synthetic Shingles
Tile Roofing
Wood Shake Shingles
And More!
If you don't see the material you're looking for, give us a call at (718) 807-6414) and we'll go over the different options we have available for New york's home roof installs.
Installation of Commercial Roofing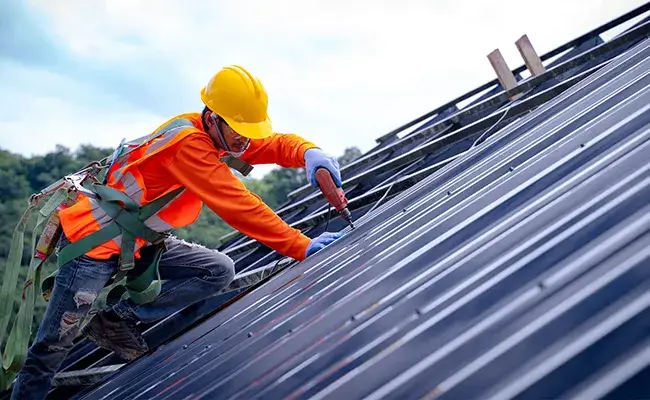 The installation process of a commercial roofing system can vary substantially depending on the material, cost, labor hours, and complexity level. Hiring a dependable commercial roofing contractor that can do the work on time, within the price, and at your convenience is beneficial. We are proud to be New York's Local commercial roofing company. We place a high value on collaborating with businesses and other commercial venues to ensure your success. We understand that our services have a direct impact on your success, and we take that responsibility very seriously. We provide a wide range of commercial roofing replacement services to ensure that your roof remains leak-free and sturdy for many years to come.
Roof Replacement services
A new roof is one thing. A total roof replacement is something altogether different. Roofing Solutions and Construction will not only remove your old roof, but we will also install your new roof. Looking for the best roofing material for your replacement? Here are some general roof longevity guidelines for New York's homes:
Shingle Roof – 25 years
Flat Roof – 15 years
Clay Tile – 100-plus years
Concrete Tile – 50 years
Metal Tile – 50 years
If you suspect your current roof has reached the end of its useful life, give us a call right away to get started. We will work with you to determine the best roofing material to replace your current system.
Perks of Installing a New Roof
Some homeowners now see a few benefits to roof replacement, but many are hesitant to invest in a new roof until they have no other option. However, contrary to popular assumption, this home renovation project has numerous advantages. Apart from improving the beauty of your home, it has a significant impact on the general comfort of your living spaces.
If your roof is more than two decades old or has experienced significant damage over the years, it may be time to replace it. Stenco Constructions, your dependable roofing contractor in New York, shares reasons why you should install a new roof right away:
1. Durability:
Older roofs are more vulnerable to damage from severe winds, storms, and hail. Even a minor leak on your roof can quickly escalate into a major issue. Stenco Construction Roofing provides high-quality replacement roofs that can provide superior protection against the weather.
2. Increased Energy Efficiency:
Old roof cracks and holes can cause significant energy loss. Your artificial systems may need to work overtime to maintain a comfortable living environment. We deliver energy-efficient roofs as the best Vancouver roofing company to keep your home cozy even in extreme weather.
3. Improved Curb Appeal and Value:
Most home improvement projects focus on improving the property's looks, and roof replacement are one of them. Did you realize that your roof can account for up to 40% of your total exterior? You may revitalize your home by replacing an old, deteriorating roof with a modern system. You can also boost the value of your property.
Work With Trusted Roofing Contractors
Have you decided to replace your roof? The advantages are numerous, but finding the ideal roofing contractor to meet your needs can be difficult. A new roof is a huge investment, and we want to help you make the best selection possible. Stenco Constructions has been delivering high-quality roof installation and replacement services to residential and commercial customers for many years. Our residential and commercial roofing contractors are committed to providing you with the finest roof and the best experience possible. Our high-quality materials, along with professional local roofers, set us apart from the competition. We've been providing roofing services to New York homes and businesses for many years and look forward to discussing your roof with you. Do you want to get started? Please contact us for a free quote and start your project!