Recommendations for Home Renovation & Restoration
Exterior
November 7th, 2022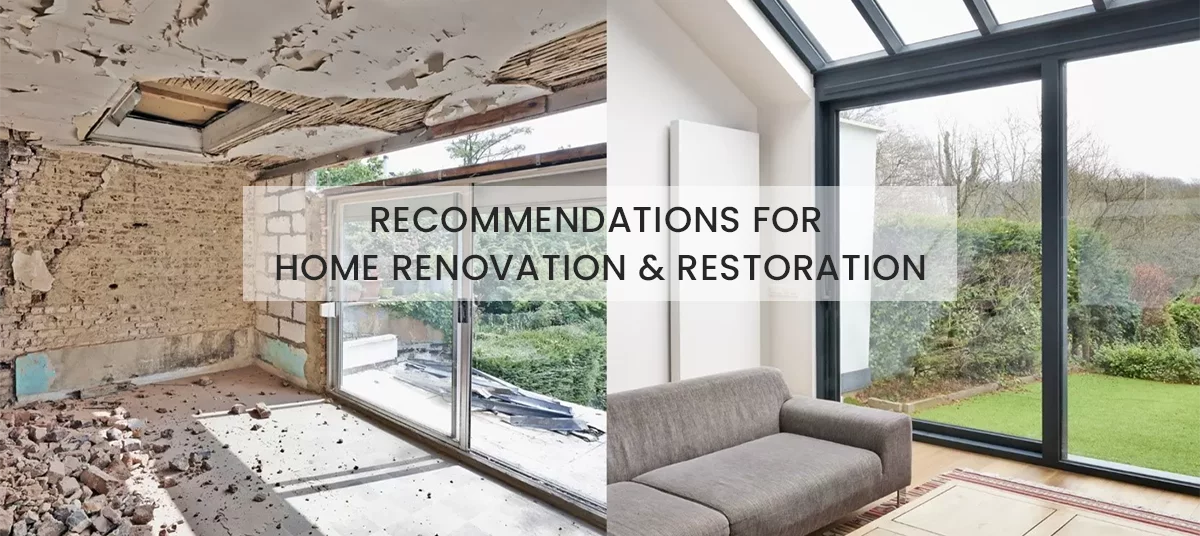 There's probably a renovation or remodeling project in your future, whether you're looking to boost the property worth of your home before selling it or closing on a home you can't wait to make your own. As a result, you'll have a lot of things to think about, not the least of which is how to choose a contractor, how to control costs, and, perhaps most importantly, how to turn your ideas into reality. Stenco Constructions is available to assist. We provide residential and commercial construction services with our expert team of professionals and project managers. We offer the finest and high-quality construction and remodeling services from small house repair to large building constructions. We ensure our client's satisfaction by our accomplishment of projects as per their requirements and the work execution on time.
We are the remodeling experts that your home needs. We have the best advice and tactics to make every room in your house as cozy as you've always imagined. Check out our recommendations for house improvements.
Seek assistance
Don't be hesitant to approach a local expert like Stenco remodeling contractors for assistance with your more difficult jobs if you're not entirely confident finishing a house remodel on your own. Many do-it-yourselfers find working with projects that involve drywall, worktops, and plumbing intimidating. These projects can also burn a huge hole in your wallet. To ensure that your makeover will be exactly what you want, be sure to research the expert you hire.
Be Particular
If you're unsure about your ability to do a home makeover on your own, don't be afraid to ask a local professional like Stenco remodeling contractors for help. Working on DIY projects with drywall, countertops, and plumbing might be scary to many people. These endeavors can also leave you with a large financial hole. Make sure to do your homework on the designer you choose to ensure that your makeover is exactly what you desire.
Calm Scene
Although bathrooms are sometimes the smallest rooms in the house, they shouldn't be devoid of the tranquility that your home as a whole asserts. When remodeling your bathroom, hire a professional contractor to assist you with the electrical and plumbing fittings to ensure that everything is done safely. With a professional on your side, you can be sure that your new fixtures will be up to standards.
Elegant Upgrades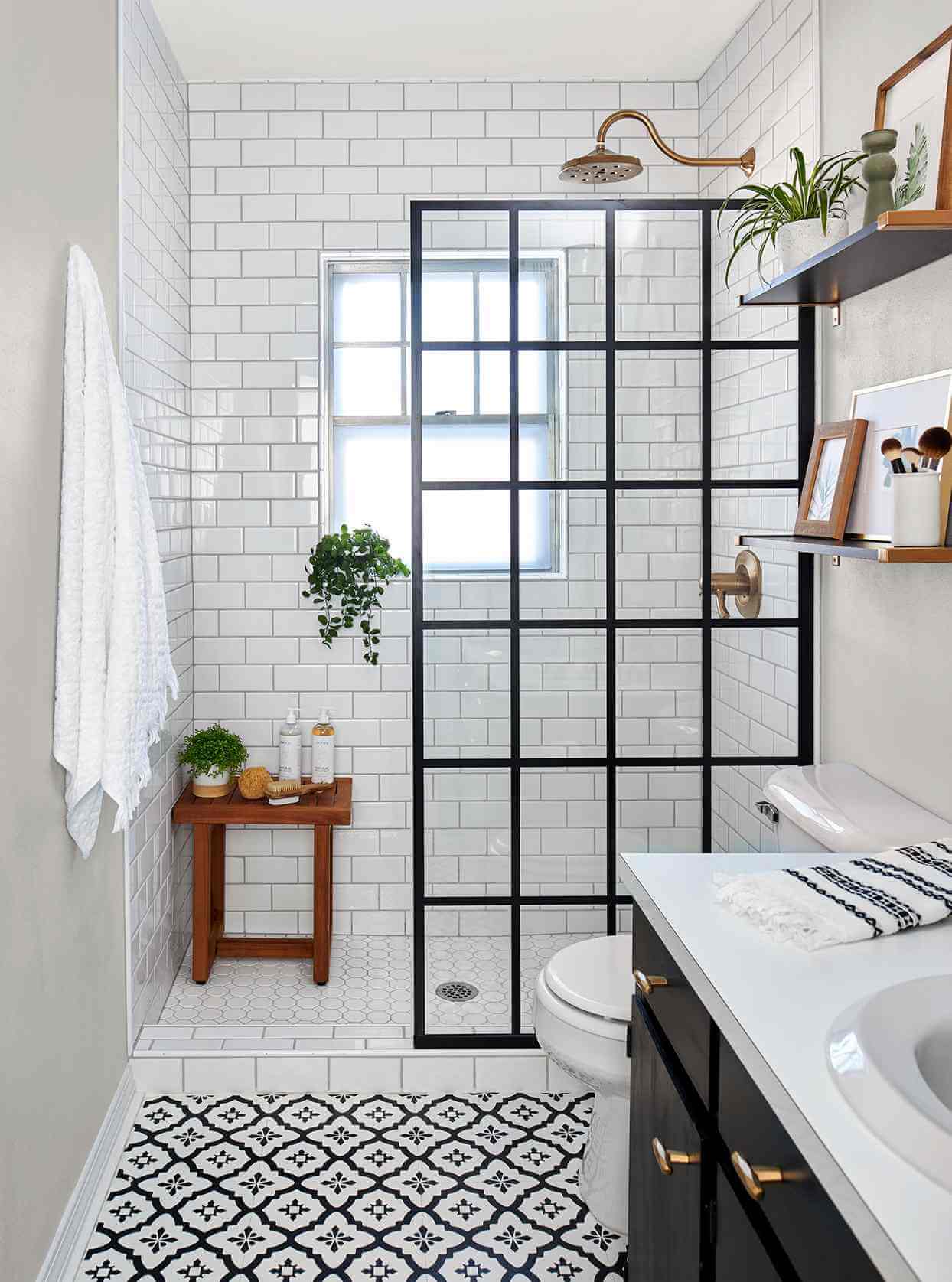 Bathrooms shouldn't lack the tranquility that your home as a whole exudes, despite the fact that they are frequently the smallest rooms in the house. Hire a qualified contractor to help you with the electrical and plumbing fittings while remodeling your bathroom to guarantee everything is done safely. You may be confident that your new fixtures will meet standards if you have a pro on your side.
Storage Benefit
Kitchen cabinets serve as both a decorative element and a storage solution. By providing floor-to-ceiling storage, they may heighten a space and starkly contrast the colors you've chosen for it in a good manner. Don't be hesitant to combine different cabinet finishes with your built-in cabinets and kitchen island. The two can greatly benefit from one another.
Beautiful Countertops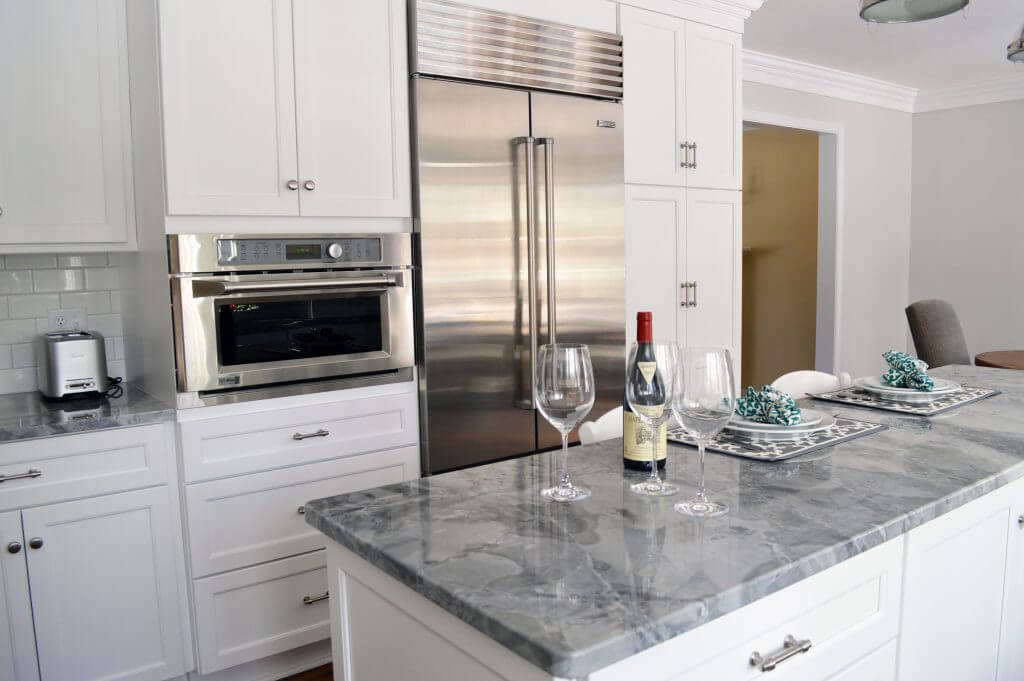 Kitchen countertops are available in a range of hues, sizes, designs, materials, and costs. You must first choose the countertop material that best matches your budget out of the various options available. After selecting a material, decide on the countertop's color and dimensions. Make sure you are also aware of the countertop's maintenance requirements.
Think About the Setting
The type of flooring you choose will primarily rely on the room you are remodeling. For instance, most designers definitely wouldn't want to add a plush carpet in kitchens. Typically, solid stone tiles are not appropriate for bedrooms. Choose a flooring design for the area that is both functional and fashionable. For kitchens and bathrooms, wood, tile, and laminate flooring are excellent options. You can even choose a more opulent look with stone, pebble, or ceramic flooring and add a nice rug as an accent.
Customize It
Add some character to your flooring choice once you've made a decision. By incorporating a few bits of colored tile into your bigger design, you can include your flooring's color scheme. Incorporate accent pieces into your wood floor to establish a focal point. To provide the impression of a river, you can also incorporate the tile pattern that runs down the wall into the shower area.
A New Beginning
You could need a fresh coat of paint if you think the room you're remodeling needs a facelift. Painting won't hurt your pocketbook either; it will just brighten or darken the space with a few light brushstrokes. You may always ask your interior designer for advice on the best hue for the space, or you can choose a color to highlight a specific ornamental accent piece.
Don't paint everything
Any space can be redecorated at a reasonable price by painting, but don't assume you can paint every surface. Don't paint sinks or bathtubs, for instance. Leave this to a professional because installing these two fixtures requires the use of hazardous chemicals. Avoid painting the counters in the kitchen. Standard paint cannot withstand heat and moisture and is not suitable for use on food. Ceramic tile should not be painted in damp regions. Your paint job will be ruined by the water, which breaks down the paint.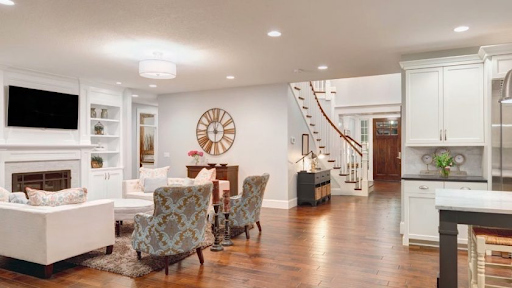 Final Thoughts
It is very likely that some components of your house need to be renovated after many years of habitation. It's possible that the walls have fractures from severe weather, the furniture has to be renovated, and the roof has termites. People frequently modify their homes as a means to express their love for and appreciation for their surroundings. Improvements, restoring, upgrading, or remodeling a home are all types of renovations. At Stenco Construction, our team of professionals and architects is ready to assist in every aspect of home remodeling, restoration, and renovation. We have the expertise and skill set to accomplish your dream of giving an aesthetic look to your home whether your taste reflects today's modern or classic living or traditional design. We are dedicated to providing our clients with only the finest renovations and services, and we are eager to collaborate with you. Contact us right away to plan any sort of renovation project with us.