Concrete Restoration & Repair - Stenco Constructions
Exterior
December 13th, 2022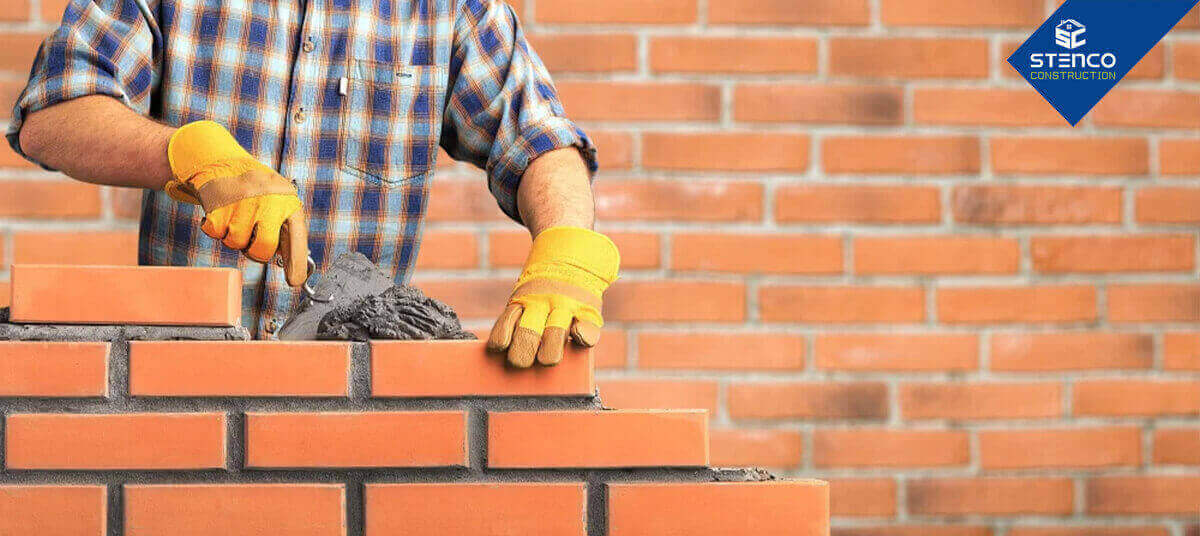 Masonry is a type of construction that uses discrete elements, such as brick and stone, that are held together by mortar. It is one of the world's most lasting construction systems, and it has been used for centuries. Although masonry is extremely durable, it does deteriorate over time and is frequently in need of repair or restoration. Read on to learn about the two forms of masonry work and how to determine which sort of masonry you require for your commercial project.
Stenco Constructions provides a variety of masonry repair and restoration services, including stone repair, stone and brick repointing, wall rebuilds, historic repair and solutions, and lintel rust removal and re-painting. We also work on masonry projects in a variety of buildings, including hotels, universities, churches, retail businesses, hospitals, and others, to help bring new life and energy to your structure.
Masonry Work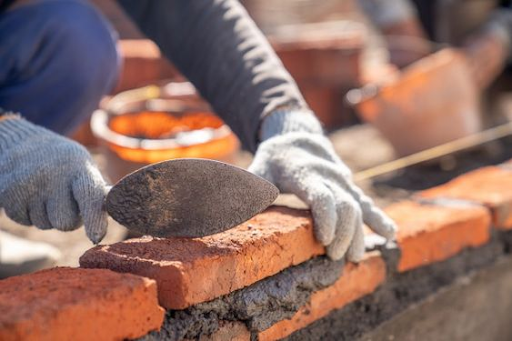 Structures constructed with commercial masonry are intended to last longer and function better. Masonry employs a diverse range of natural materials, including stone, granite, concrete, marble, and limestone. These materials are not only sturdy, but they can also be attractive. Unfortunately, even the most challenging materials only last for a while. Masonry restoration may be required if these materials begin to erode.
Masonry Repair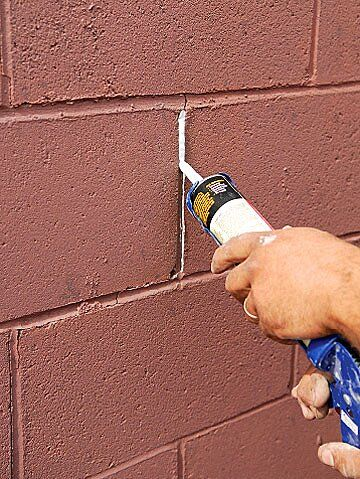 Masonry repair, the process of repairing cracks and chips within existing masonry, is a popular technique because masonry is prone to cracking and chipping. This is sometimes accomplished by replacing entire portions of masonry, and other times by caulking. While brick, concrete, or stone blocks are prone to cracking or chipping, it is more probable that the mortar will need to be replaced fully because it crumbles and wears out long before the brick.
Masonry Restoration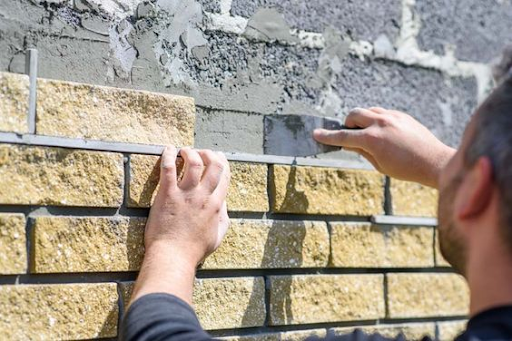 Masonry restoration is a much more involved procedure. Masonry restoration, which is frequently performed on older structures whose masonry needs to be fully replaced, tries to restore the building's masonry façade with new materials that match the original aesthetic of the building. However, although masonry repair is a cosmetic work that most amateurs can handle to some extent, masonry restoration is a craft best left to seasoned specialists.
Residential Masonry Repair Services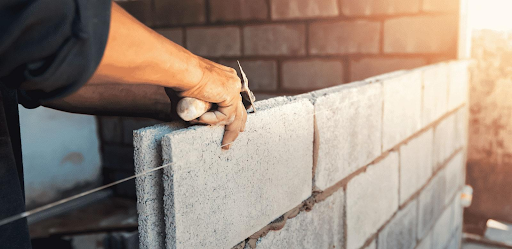 If you own a masonry building, you may have seen cracked or spalling bricks, crumbling mortar, or chimney discoloration, all of which indicate that your chimney is storing moisture. These difficulties necessitate professional masonry restoration to restore the affected structure's full function and aesthetics. Your home's walls serve two functions: they support the structure and keep out the elements. If they get worn or cracked, their ability to do both tasks is jeopardized, and they must be restored; this is a masonry repair. However, there are a few things that can happen to your walls that you should be aware of.
Cracked Wall Repair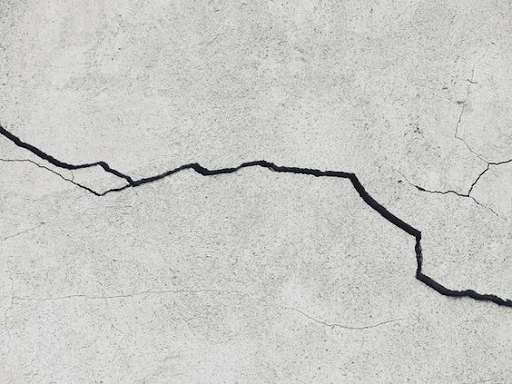 Walls frequently acquire minor cracks as they age, and the damage is easily fixed. However, cracks can be signs of sinking in some cases, especially if they are large. Before patching up the walls, it's critical to fix the foundations with underpinning or piling. Hairline cracks can be fixed with caulk, but larger cracks must be patched after underpinning or other structural work is completed. This is usually done from the outside with helical wires.
Cracked Masonry Repair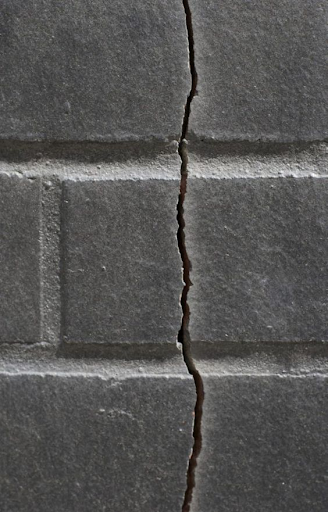 Worn brick or stone can add period beauty to an ancient building, but if the wear becomes too severe, the walls no longer protect you. In any event, once the external face is gone, degradation is likely to accelerate. Depending on the type and severity of the damage, various restoration options are possible. These include everything from applying transparent sealer or lime mortar to partially rebuilding the wall.
Render Repair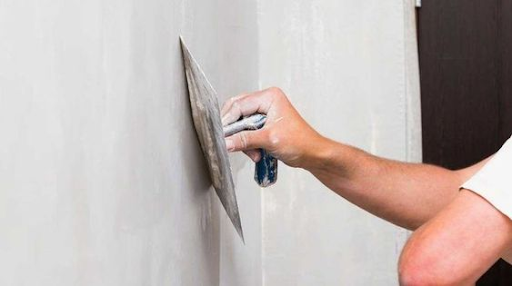 Whether your walls are stucco, pebbledash, or roughcast, the rendering does an important role in shielding you from the weather. When it begins to crack or bulge, or when patches begin to peel off, it is no longer performing as well. Except in extreme cases of render damage, only localized patches must be replaced. Before applying the new render, the damaged render should be hacked off and the exposed wall allowed to cure.
Damp Walls Repair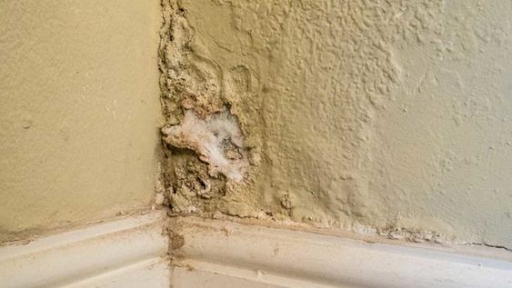 Damp can enter the walls as a result of masonry, render, or window damage, or as a result of leaking gutters or internal condensation. Smells, blistering paint or peeling wallpaper inside, or white salt or black mold on the walls are all warning signs. The techniques of repair will differ based on the reason for the moisture. This may entail repainting the walls, with softer lime-based mortars preferable to modern cement mortar.
Commercial Masonry Repair Services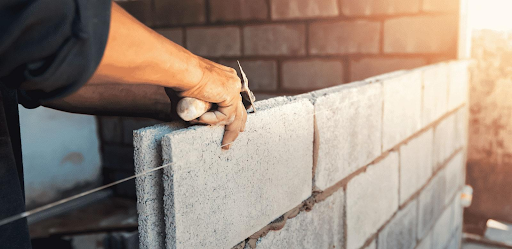 Stenco Constructions has the expertise to solve all types of commercial masonry restoration difficulties. Masonry tuckpointing, for example, can provide years of service to your structure while restoring its original architectural qualities. Professional stone repair and ancient masonry repair are two of our most popular services. Read on to learn more about these services.
Stone Restoration
Stone is still one of the most appealing external characteristics of many buildings. It is not only classic and attractive, but it may also add value to a property if well-maintained. Allow our team of stone repair experts to handle all of your stonework requirements. We have the skills and resources to get the job done well, whether you have a stone that needs a simple repair or patching, or if you need any stones returned to like-new condition. To reproduce your original stonework, we can match materials in texture, color, and consistency.
Plan A Commercial Masonry Repair
Accidents do occur as structures age. When these types of conditions impact a building's masonry, expert repair services are frequently required to restore the brick and stone to their previous state. We work with all masonry materials at Stenco Constructions, including concrete, brick, stone, pavers, etc. We also have the necessary skills, qualifications, and resources to perform projects quickly and affordably.
Allow the wonderful commercial masonry work in your facility to decay and crumble before your eyes! Call Stenco Constructions today to learn more about our masonry restoration services or to set up an appointment with one of our masonry professionals.