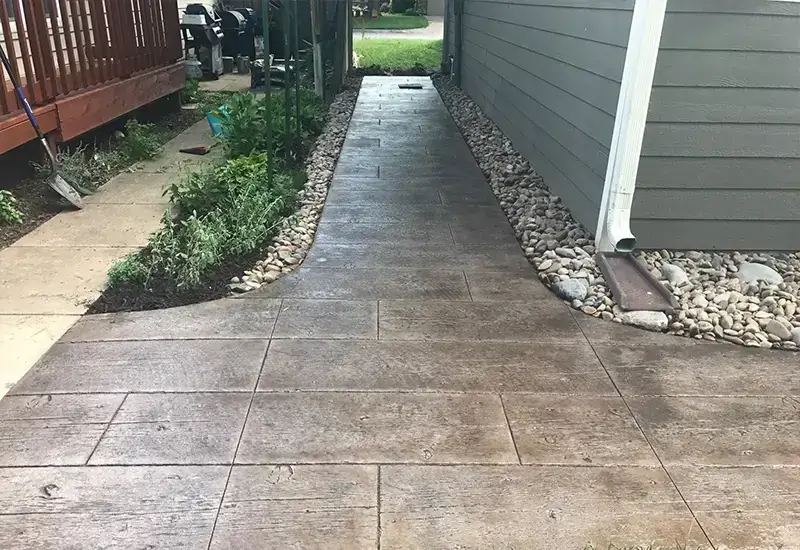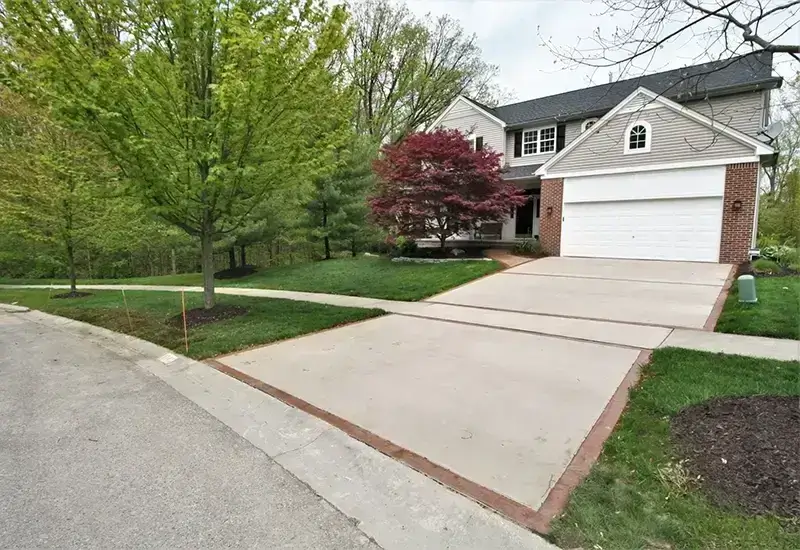 Sidewalk & Driveways
Concrete work has conventionally been one of the most common materials used for paving. the inevitable cracking of concrete leads to a long-term cost that can be greater than installing paving stones. We are leading Concrete Contractors in NYC offering specialized concrete sidewalk construction and sidewalk repair services.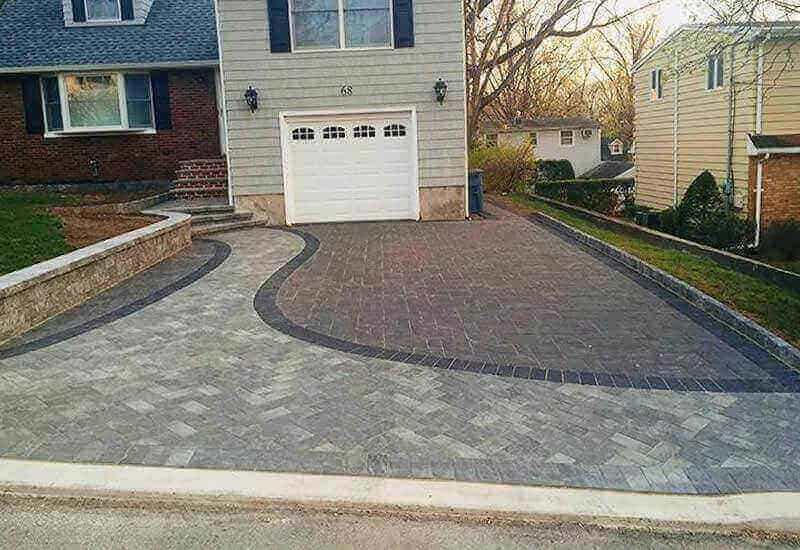 "I would like to recommend and refer future clients to Stenco Construction.All of our endeavors and projects with Stenco have met our high expectations and standards. The quality of work is exceptional and professional. On a personal note I would like to compliment Zam on his customer service and consulting skills."
"We really didn't have time to mess around with our needed renovation. Stenco Construction showed up when they said they would, were done on time and did a fantastic job. They were communicative, easy to work with and totally professional. Because they were licensed and insured, they were able to do everything legit so we had total peace of mind and didn't have to play middle-man with the building."
Every day we publish exclusive content on various topics constructions, renovation and remodeling