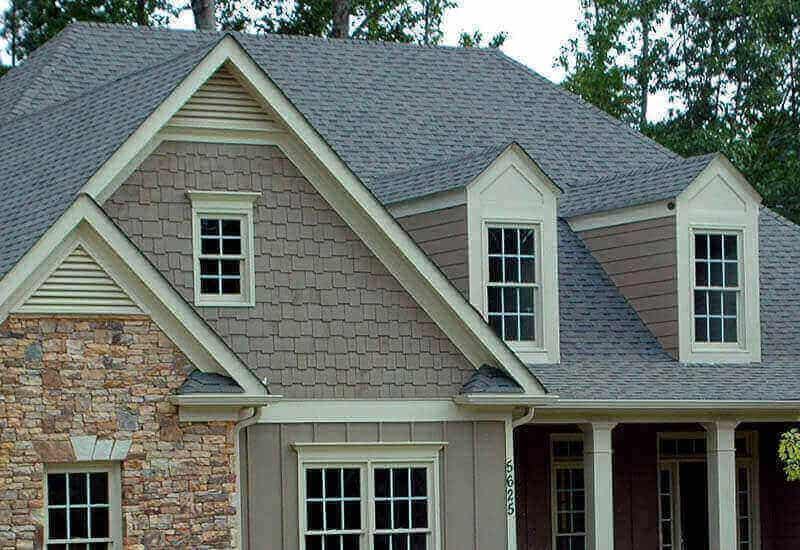 Roof Installation & Repair
Whether you need to install new roofing for your home construction or replace old and damaged roofing, Stenco Construction will make sure that we excel and go beyond your expectations. We also have a variety of roof shingles for you to choose from, and can facilitate any request for more unique roofing material choices.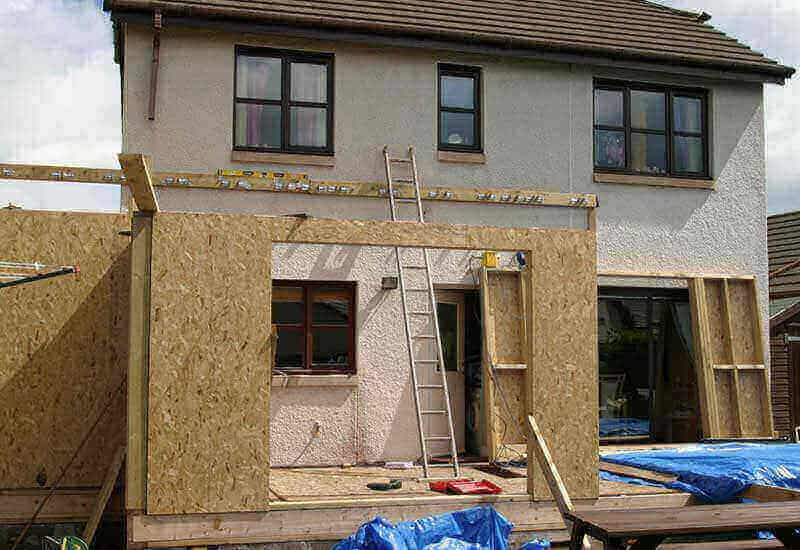 Home Extensions & construction
Now, you may have been considering home extensions. They're often touted as a well-known method of increasing property value. However, We all know that home extensions can be pricey and, let's face it, they take absolute ages. The truth is that extending or renovating your property is probably the most surefire way to add to its market value.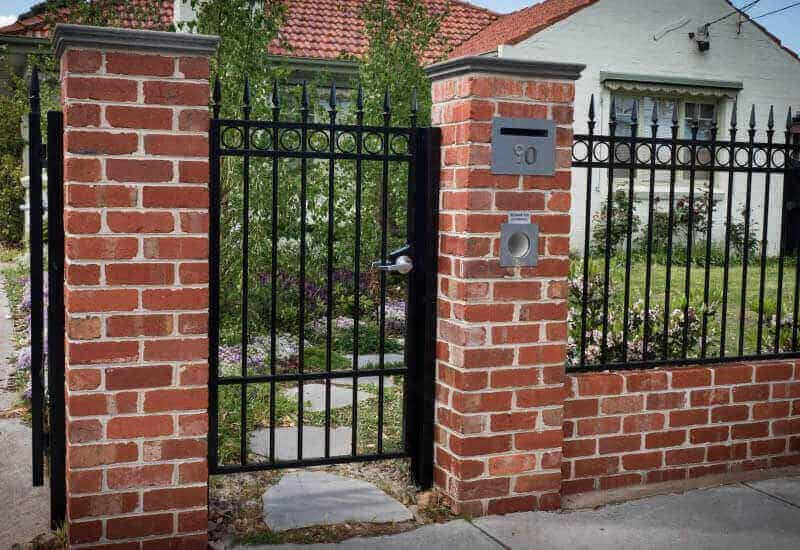 Masonry & Stone Work
Leave your masonry projects in the hands of qualified experts that you can trust. The stonemasons at Stenco Construction.utilize the finest stones and materials to create walkways, patios, walls, and more. Get in touch with our competent contractors.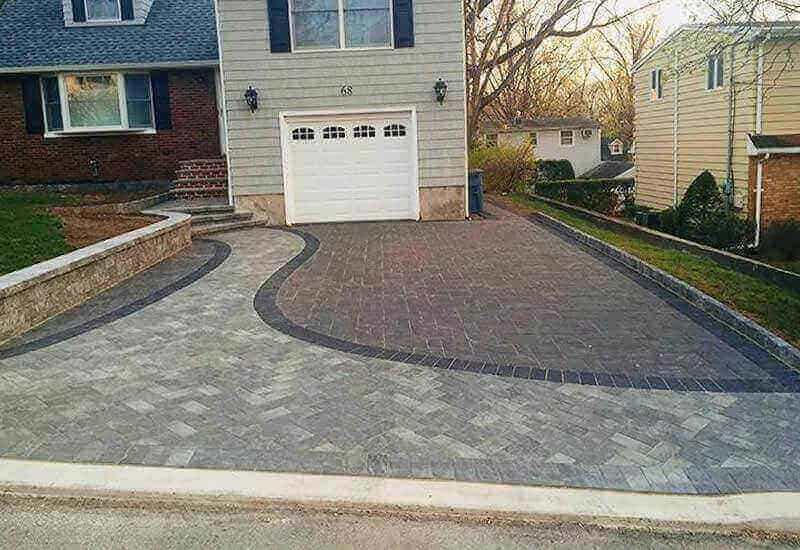 Paving Work
Pave your way towards an exceptional driveway, walkway, patio, and more. Stenco professionals offer top of the line paving stones that help you bring your project ideas to life. The paver style variation is of benefit to you, as you are certain to find the perfect style to fit your house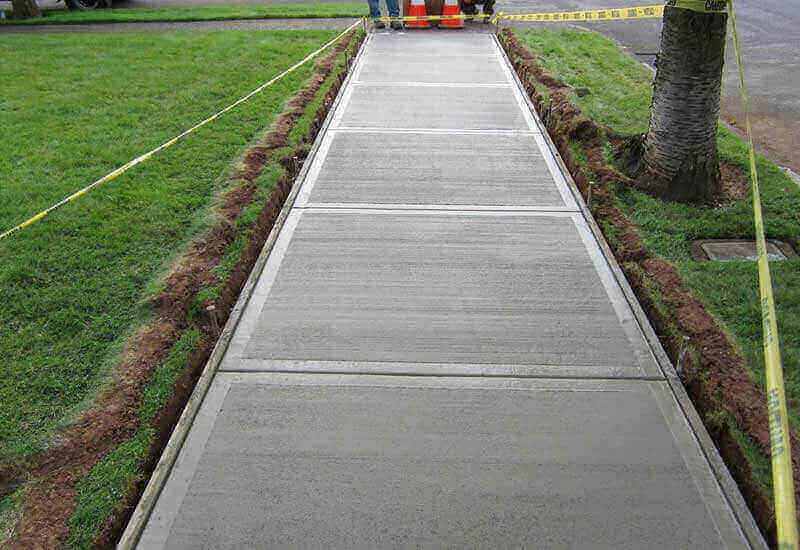 Sidewalk & Driveways
Concrete work has conventionally been one of the most common materials used for paving. the inevitable cracking of concrete leads to a long-term cost that can be greater than installing paving stones. We are leading Concrete Contractors in NYC offering specialized concrete sidewalk construction and sidewalk repair services.
Every day we publish exclusive content on various topics constructions, renovation and remodeling